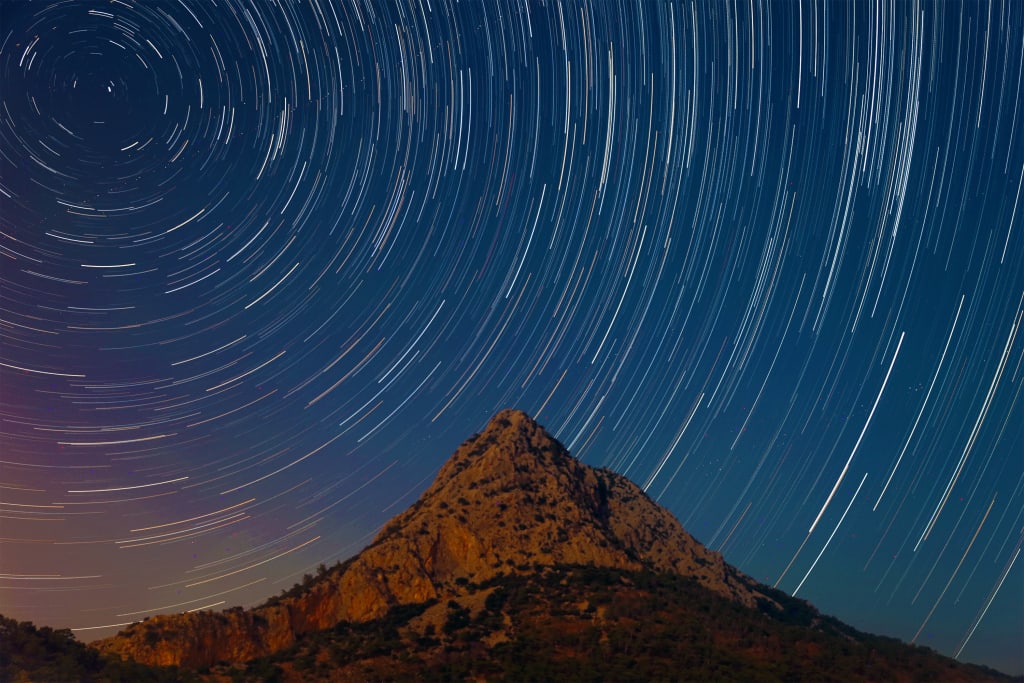 You're the one I felt right with
I could be true to who I was
and even though sorrow followed
I felt okay with it
because I knew
I would be okay
with you by my side
But time has passed us by
and all the love we once shared
has faded with the years
Has it completely diminished
or is there still something there?
Now I search for you
and wonder if you're
waiting for me
listening to hear if I'm calling your name
Do you remember me?
And though I feared
our love would come to an end 
in truth it will go on forever
And forever I want to spend
the rest of our days
together
But is all the love we shared
lost in time?
frozen in time?
or in time will we find each other again?
I hope you're out there
waiting for me
under the moon and stars
I'm searching for you
and for the love we once had
in time I will find you
About the Creator
I love writing & reading poetry & fiction.
Grateful for those who read and support me.
Charm & Tarot Readings Available on Esty, Weebly & Fiverr https://linktr.ee/Plutonian_Tarot
Reader insights
Be the first to share your insights about this piece.
Add your insights