Gracefully Aging
The best is yet to come.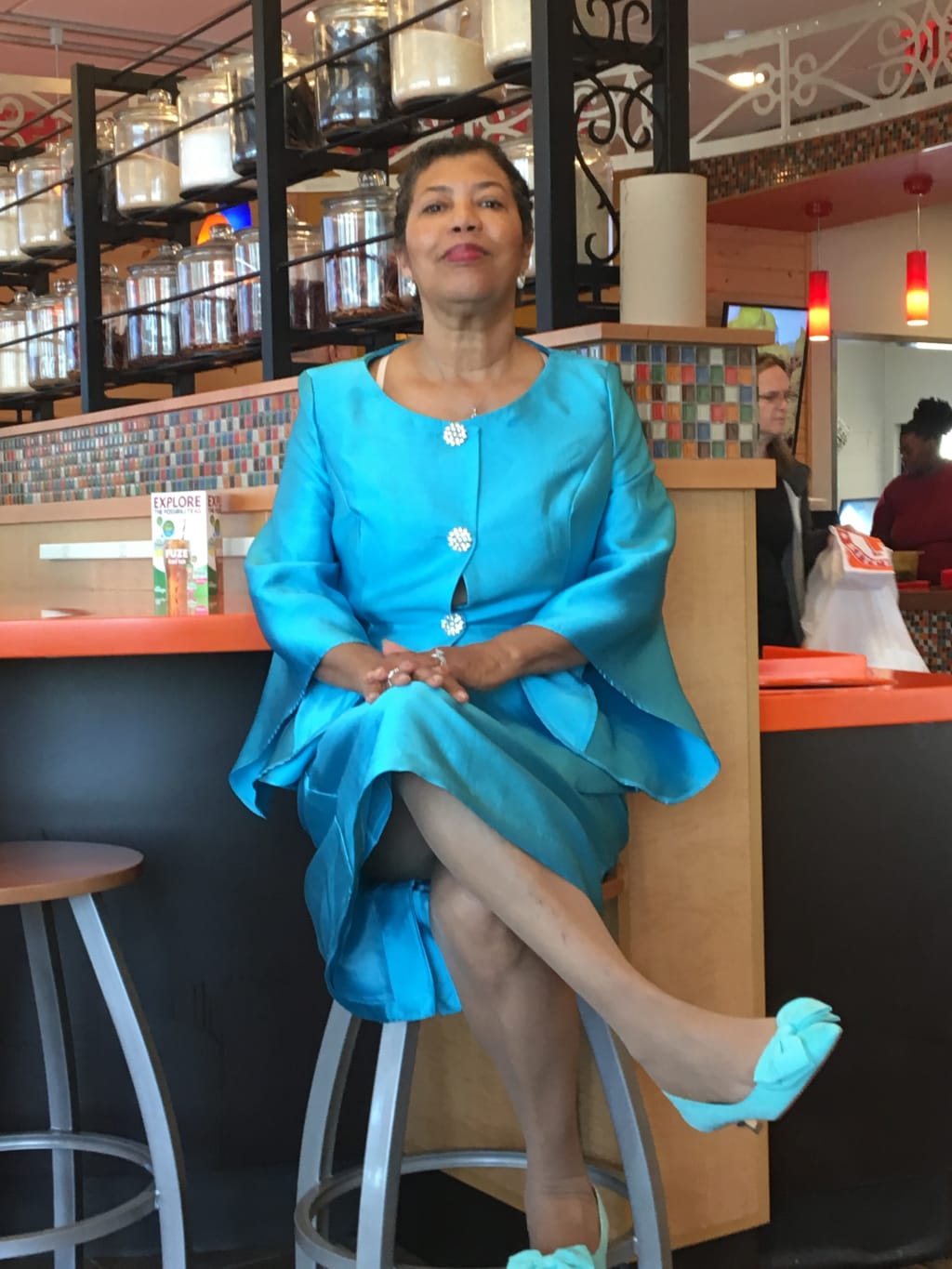 Age is only a number
Kick up your heels and dance
Run jump celebrate
Whenever you get the chance
You are only as old as you think
Bring out your inner child
Run barefoot in the grass
Let your imagination go wild
Think happy thoughts watch cartoons
Bathe in the sun count the stars
Go howling at the moon
Live love eat pray
Leave your mark on every day
Wear vibrant colors laugh out loud
Sing silly songs get lost in a crowd
Run through the rain
Skinny dip in a pool
Don't mind the looks
You see on anyone's face
You are living in style
Aging with grace
Doing it your way
Having so much fun
Isn't that the way
It's suppose to be done

Cheryl E Preston
Cheryl is a poet, freelance writer, published author and former Newspaper columnist. She has degrees in Psycology and Biblical studies. She enjoys sharing natural cures, and Nostalgia related info. Tips are greatly appreciated.
See all posts by Cheryl E Preston →