Goodbye
Goodbye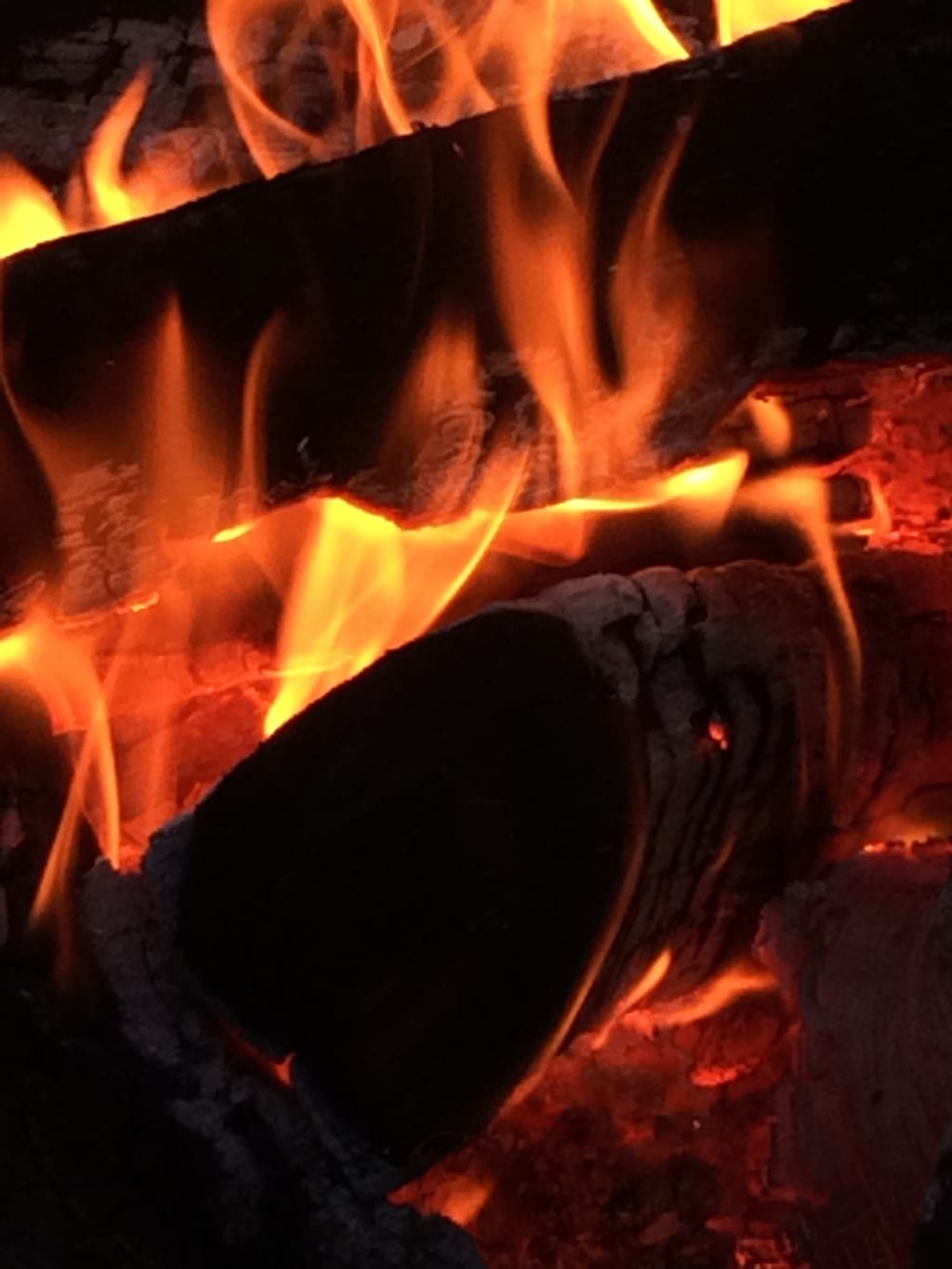 You're not allowed to say 'goodbye,'
After all this time
You're ignoring me.
I know you can hear me
You've responded before,
But you've closed the door
In my face.
I expected this sooner
But you gave me a chance
And tore it away
Before I could take
That chance
What did I do
to make you say
That word you've always
Refused to say
I said I was sorry
I said I miss you
I said I'll see you again.
Yet for once you listened,
For once you responded
Was all you could say,
'Goodbye'?
sad poetry

Dean Moyer
Hello all! I am a 20-year-old college student and writer. I live in Oregon and so far have only posted Poetry here, though I do write fiction stories of varying lengths. Hope you enjoy what you read, and thanks for the support.
See all posts by Dean Moyer →