Good morning my darling,
I hope you can keep it together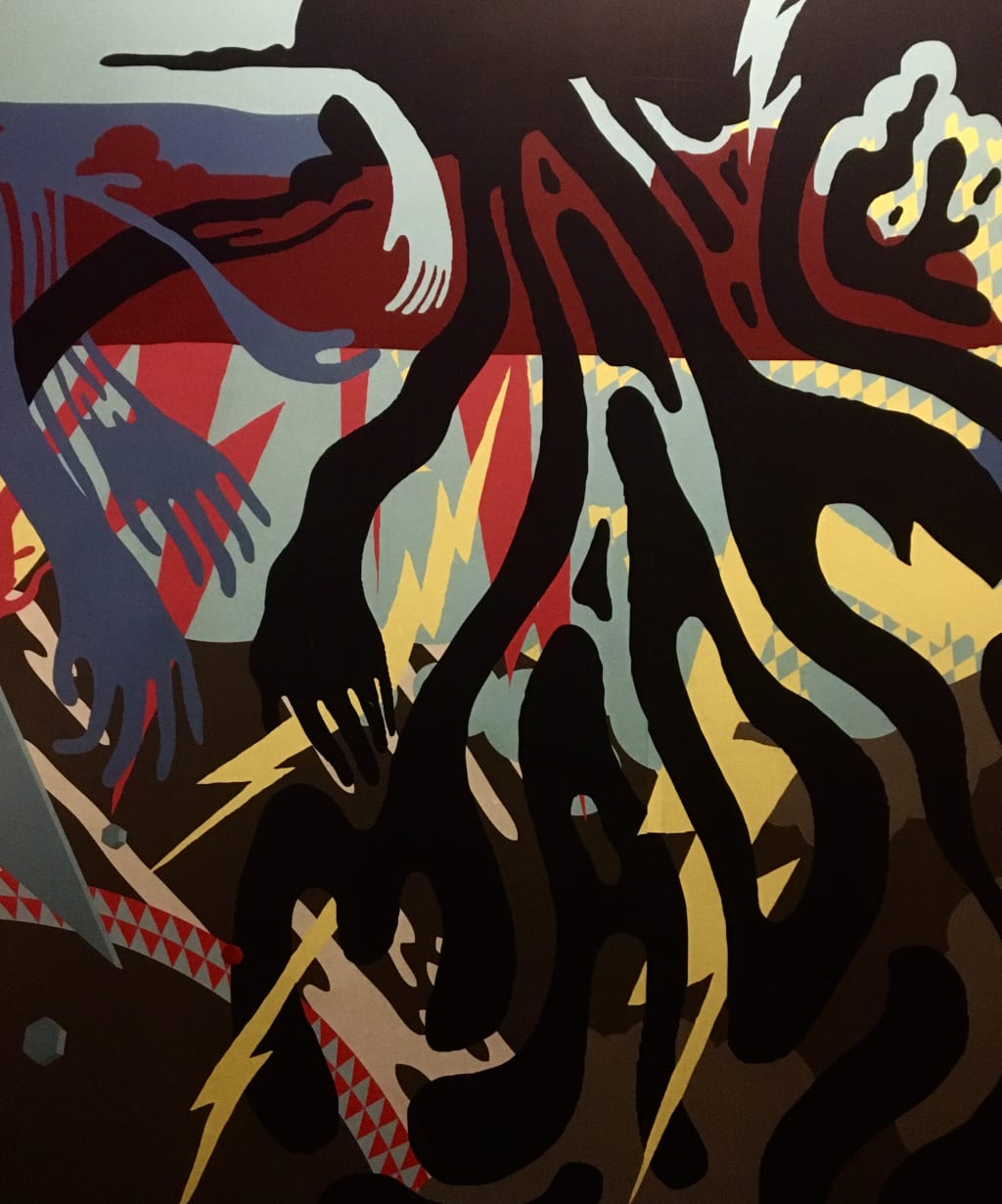 Good morning my darling,
*
Let's hope you can keep it together,
Unlike the day before, this time do better.
Always your companion, I'm by your side
Remember, in me you should confide.
*
When you meet a stranger,
I will act as the main engager,
and make my introduction
before your words bring destruction.
*
You are not capable of such things ,
Come, hide under my shadow wings .
Don't make yourself seen or heard ,
Otherwise you'll appear absurd.
*
Don't upset yourself, my dear
I've spoken to make the rules clear.
I'm your rational, your faithful guide,
Taking your independence in stride.
*
In comfort, I have kept you bound,
Within my tall tales you've drowned.
Yes, your living, but only as a half,
Saying you've been set free, oh I laugh.
*
If you knew true liberty,
You would know the cost of me
and my upkeep is much more,
Than you can really afford.
*
Surly, if you knew deep inside
That you are worthy and qualified ,
Then you would understand
Why I've paralyzed you, and keep command
*
I apologize for my harsh tone,
but your ability to be capable, I cannot condone.
I am the first voice to speak in your ear
That last to touch your heart, I endear.
*
Still, I will play a fair game, fool.
You could escape this anxiety cesspool.
A word from you against cowardice,
A truth, and my lies become powerless.
*
Good morning my darling,
I write because you've stirred,
And I'm told you awaken.
I think I have said too much.
*
Some force has come upon you,
Is that love I see in the distance?
Stop! It's infiltrating my space.
Are you singing? I am nauseous.
*
Please stop.
*
You must stop.
*
I beg you to stop.
*
I sense distance grow between us,
You no longer hear my whisper.
Don't lose appetite for intimacy!
Here! Take my outstretched hand!
*
I cannot breathe,
Oh, I'm short winded!
You're singing louder!
I'm begging you to stop.
*
I'm afraid it's happened.
You know I'm weaker than I seem,
You start to see all my lies,
And you begin to stop believing.
*
You've wounded me darling,
I no longer have power here.
So, I shall bid you adieu.
*
Yours truly,
Fear
About the Creator
If writing is my hobby, then drinking coffee is my vocation. That's the dream anyway.
Reader insights
Be the first to share your insights about this piece.
Add your insights