Good-Bye 2017
"This year will be the year for me..."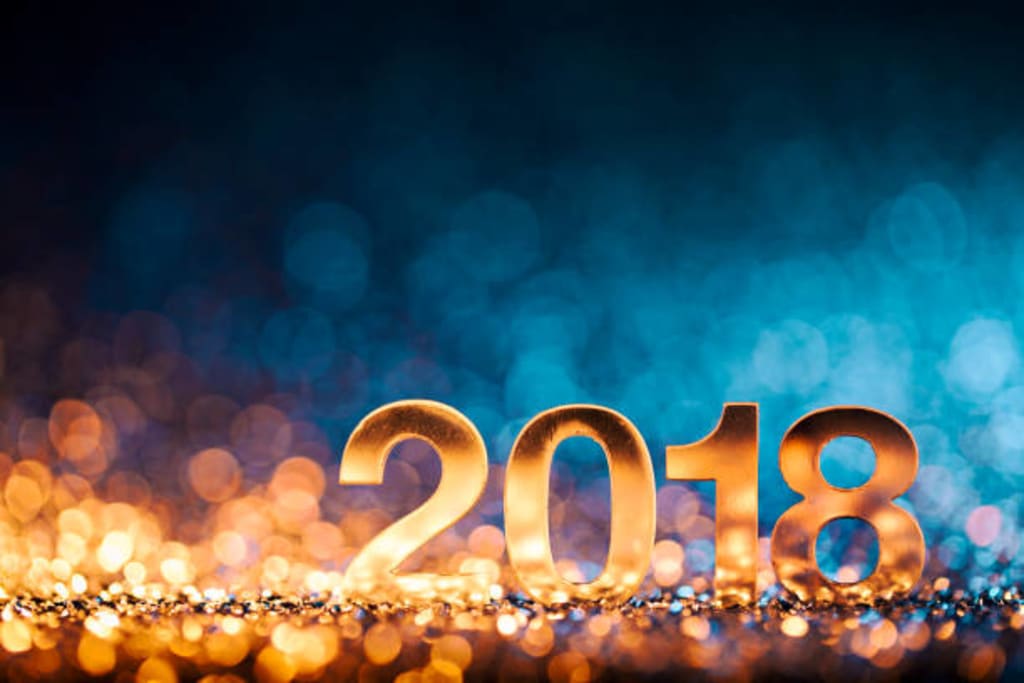 The year is almost over,
soon it will be at its end.
I'm leaving 2017 behind along with many friends.
I've had my share of ups and downs,
found myself lost and then been found.
I've grown, I've learned, I've laughed and cried,
at times I didn't make a sound.
This year has done a number on me.
This much I assure you is true.
It's been a real test for me,
as I'm sure it's been for some of you.
But the year it's almost over,
and we've almost made it, though not quite unscathed,
but the things we've been though this year,
has shown us a new path that's been paved.
I'm ready for the new year,
carrying with me all the ones that I hold dear.
The lessons I have learned,
and I'm steeping forward with a little less fear.
2018 I'm ready for you,
excited to see what you'll bring.
This year will be the year for me,
and I don't want to miss a thing.
Reader insights
Be the first to share your insights about this piece.
Add your insights