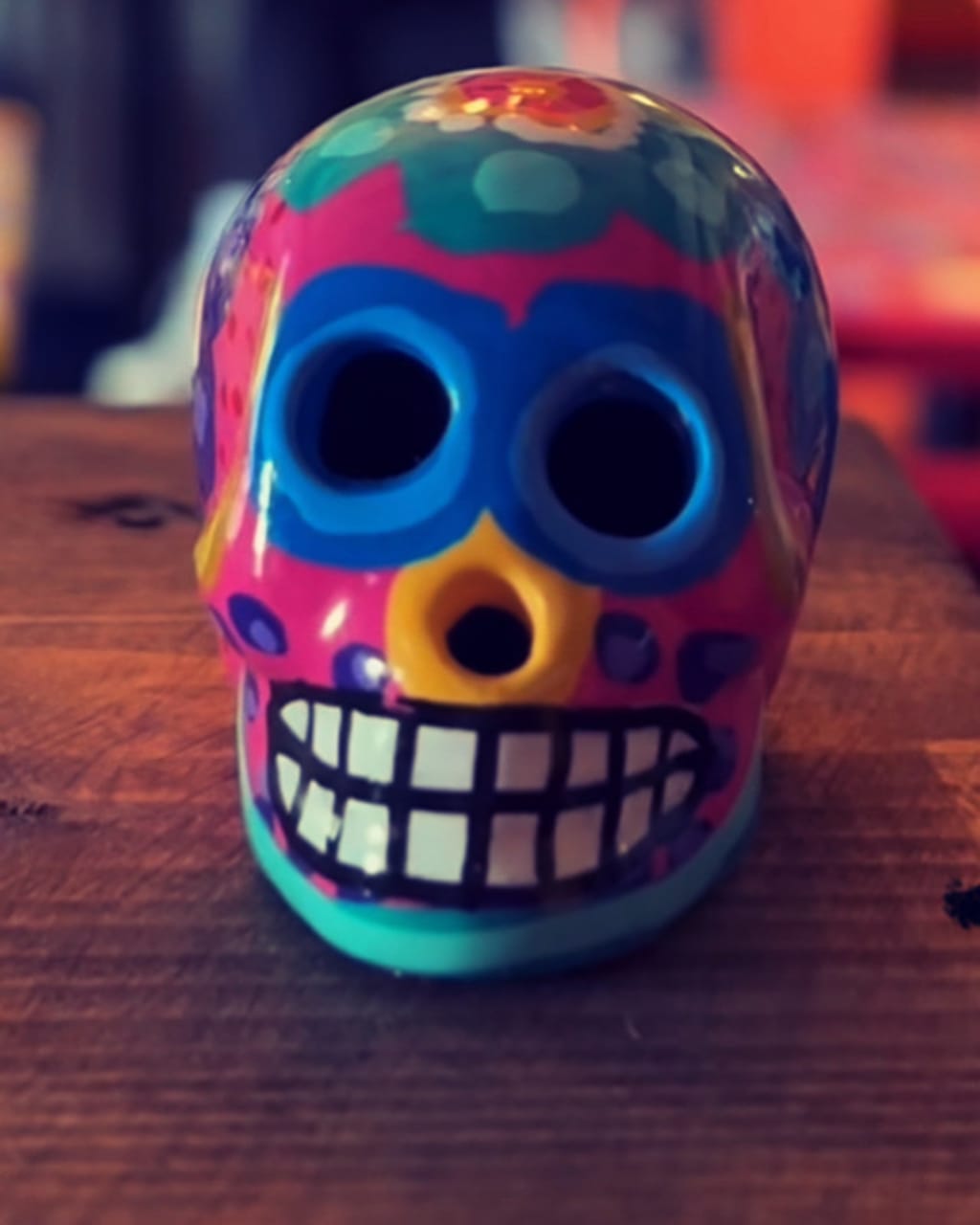 Sometimes I feel like a ghost
Haunting the sea
Against my will
Catching the light
As white as the wings of a tern against the clouded sky
Or the dazzling sea foam
Electric in the wake of the storm
Did you know that ghosts cry (?)
Each time
The living pass them by
Just as we shiver inside
When out of the corner of an eye
We catch something;
a shifting in the light
You know, a friendly ghost
Sings me to sleep
Meets me often in shadows and in dreams
Lives
And I find myself haunting this beach
Close
As passing ships
Fearful of wasting another day
Does someone real stand in my way?
I don't look for stories
Or click for trace
Of someone who might have my place.
I float disarmed,
Untouched by rain
Ahh but to love is to risk, to live, to lose, to win, to gain.
To love is brave
About the Creator
When you hear a song
One that stops you in your tracks
That seems spoken from your own mind
Do you listen and listen again?
Follow its streams until a tide,
Inside you
Rushes to fill in the small hollow parts
…Yeah, me too
INSTA - @surfthought
Reader insights
Be the first to share your insights about this piece.
Add your insights