Ghost Girl
A poem about the ghost of a previous relationship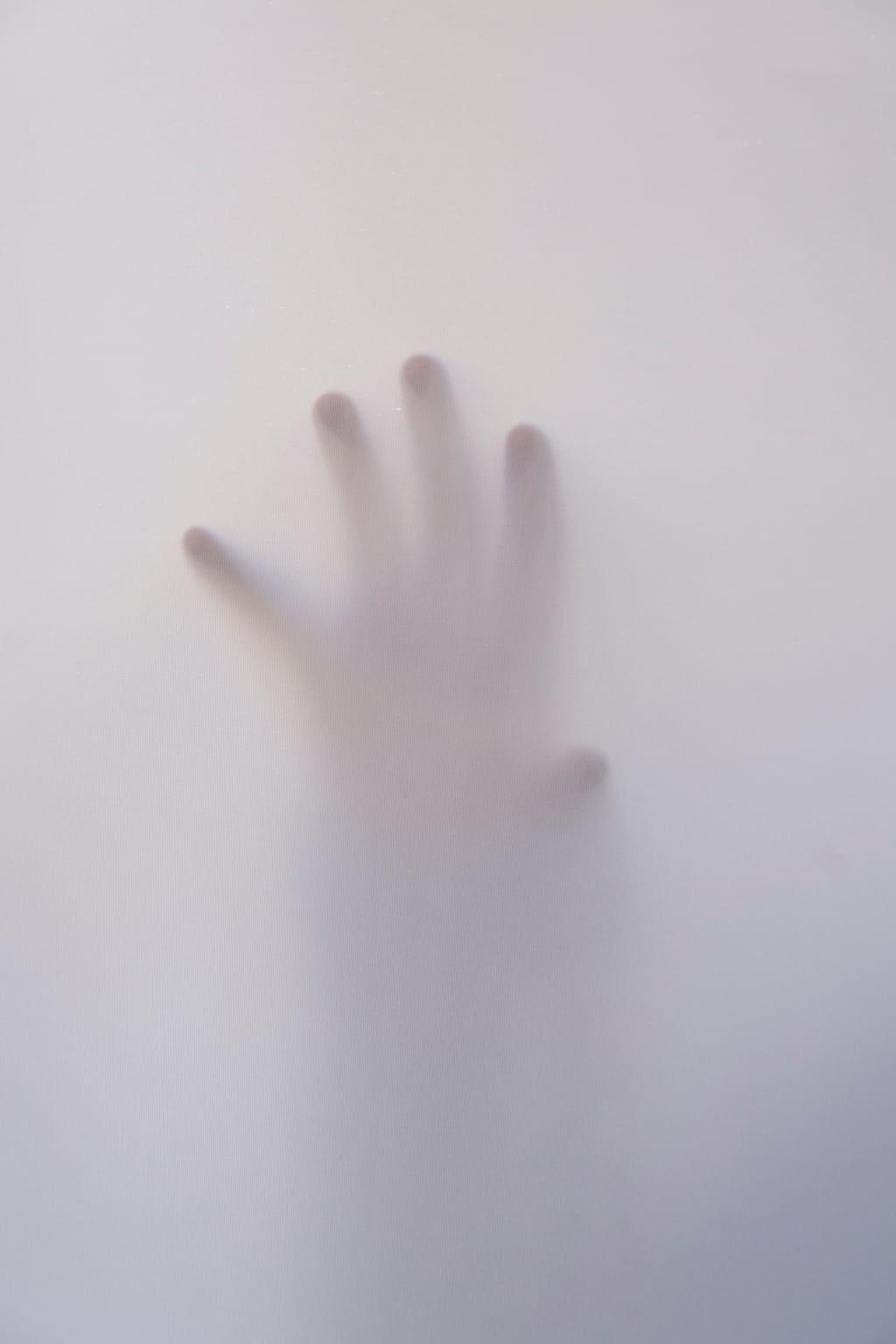 When I think of you
I think of a ghost
the ghost of who I thought you were
the ghost that haunts my thoughts and dreams and memories
I can't get you out of my head
You've infected the edges of my heart
But slowly and surely,
your grip is fading.
Love didn't make me blind,
but it made me forgiving.
where understanding once was
now is tainted with resentment
You keep falling further and further
ever since you let go of my and
and took his
I get glimpses of hatred in you that I had never noticed
But I know your jealousy was bred from insecurity and lack of perspective
I'm tired of being your punching bag.
With every hit,
I get knocked further back from you
I don't want to abandon you
but somehow despite your abandonment issues
you stab me in the heart and make me want to just leave.
It was hard enough when your arms were open
and now that they are locked in fists
maybe I should keep my distance.
I don't want this.
How did you go from being almost the center of my existence
to only existing on the edge
the days without talking become more and more frequent
I know you're there if I need it
Life is amazing.
How one day can be so different from the next
and I still find a smile.
a lover can turn into a ghost
and a ghost can turn into a distant friend
feelings are buried
and rise to the surface
weeks after you forgot them.
I can't forget you.
Reader insights
Be the first to share your insights about this piece.
Add your insights