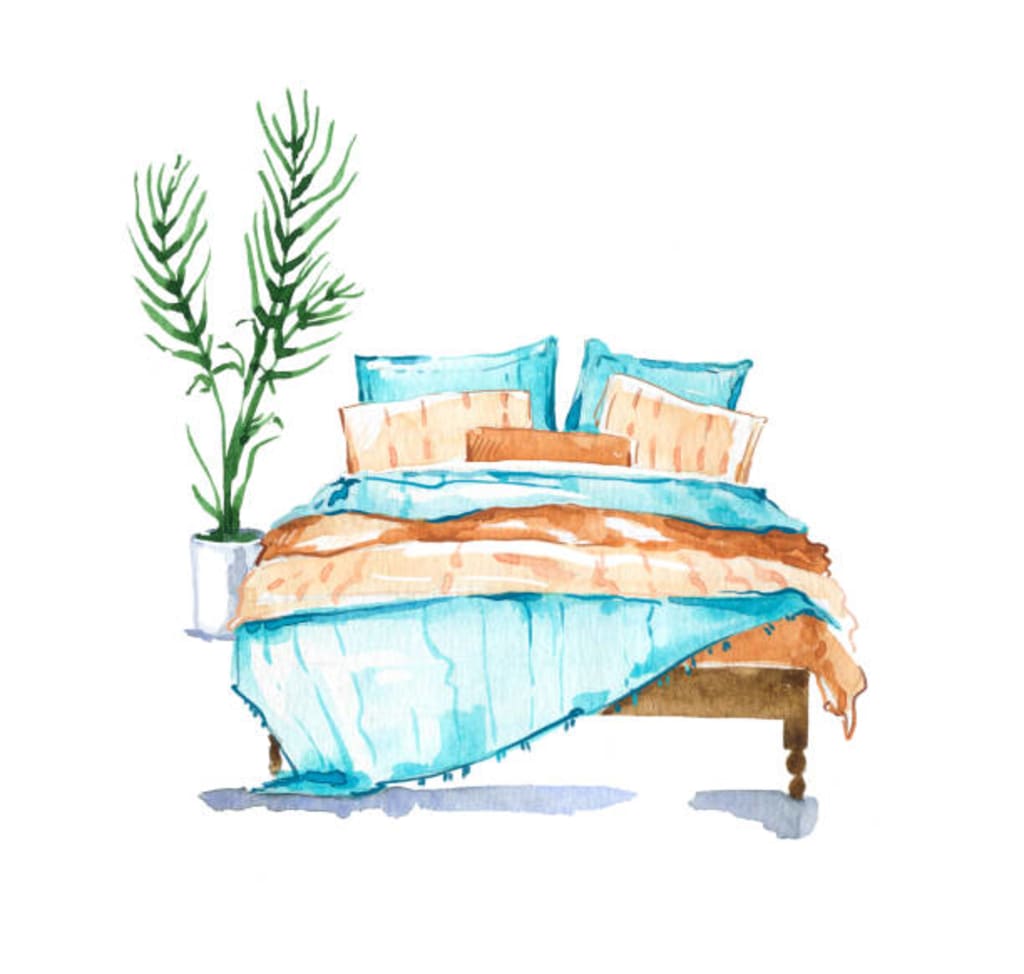 Summer night of sleepless children
I'm laying in bed, a child
On each side,
As one kicks and rolls, the other flops and
Rustles, trying to sooth themselves
To sleep.
A trickle of sunlight below the
Blinds disturbs the careful darkness,
But the room is quiet
Except for the muffled strum
Behind the wall.
I think someone is practicing
Guitar.
I can hear singing, too, and
The same chords again, but now I think
It must be the TV.
A synth joins the mix and I wonder
If more people
Have arrived. A group of friends on a
Friday night gathering around the
Coffee table.
It must be the TV. The synth drones
On like a galaxy
Twinkling in the distance, and it keeps
Shimmering like the near silence just
Before the roar at the finish line.
Like the slow motion scene in the midst
Of an action movie
As we wonder what will happen
Next. An elbow cracks through my
Ribs and ripples to the other side of the bed.