Forsaken Warrior
What doesn't kill you doesn't make you stronger.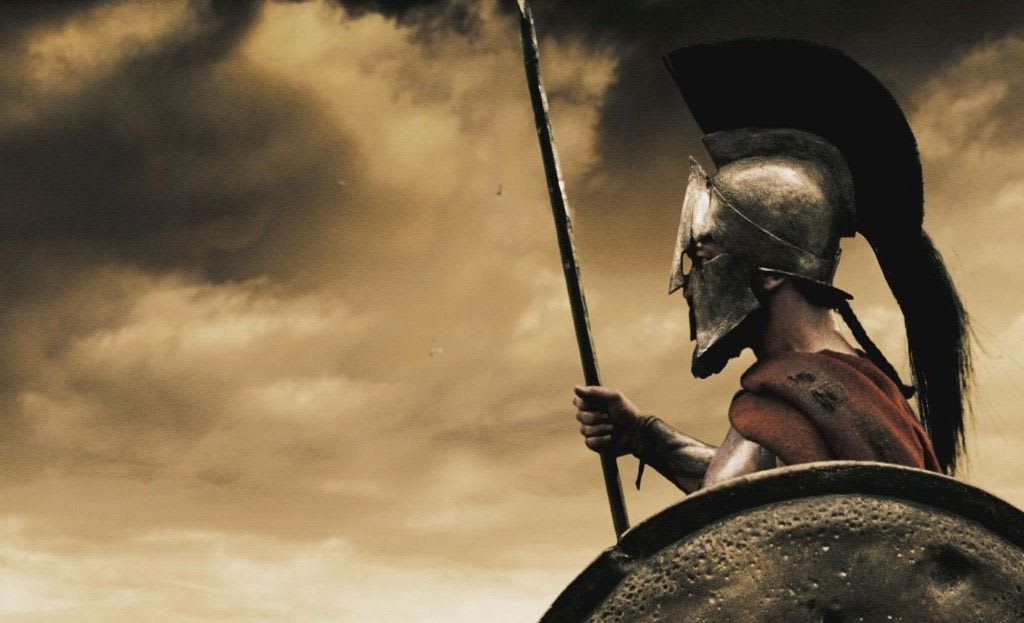 There's an army outside my gate, I rose to meet it.
A sword in each hand as I walk to greet it.
My kingdom behind me to watch me defeat it.
It's one against a million but with God I feel no fear.
Steel rang on steel, what a wonderous sound to hear.
Oh how great the smell of sacrifice must've been to the Father,
The enemies blood sprayed in my eyes but it didn't bother.
I killed and I killed and my kingdom cheered.
Look in the history book and you'll see their blood smeared.
Until that cursed, twisted Fate struck me with its spell,
As I tripped on a rock; to the ground I fell.
In my moment of weakness my enemy fell upon me
And I knelt before them begging for mercy...
I tried to block their blows but my pride got in the way.
It's the reason I held two swords and no shield on that day.
But the enemy showed me grace and they let me go.
They cut off both my hands so my kingdom will know,
That my god left me and I can no longer fight.
A once great warrior was robbed of all his might.
As I turned to my home an arrow ripped through my calf,
And then through my thigh tore another sharpened staff.
My knees hit the ground, my spirits were low,
Because I knew amidst my enemy no soldier held a bow.
Out of my abdomin another arrow sprouted.
"His own kingdom shoots him," one of my opponents shouted.
Arrows hit the clay around me until one found my chest.
I curled into a ball on the ground but found no rest.
I parted a sea of blood with a single breath.
I breathed in dust and blood but tasted Death.
No god above, no god within.
No god exists to forgive my sin.
I wish I would die but it cannot be so,
Because only now that I'm crippled can God truly grow.
About the Creator
I am a 22-year-old recent graduate from Mars Hill University. I have a double major in Criminal Justice and Religion & Philosophy. I also played collegiate lacrosse! In my free time you can find me writing fiction and hiking with my dog.
Reader insights
Be the first to share your insights about this piece.
Add your insights