for months now
you've been holding on for months now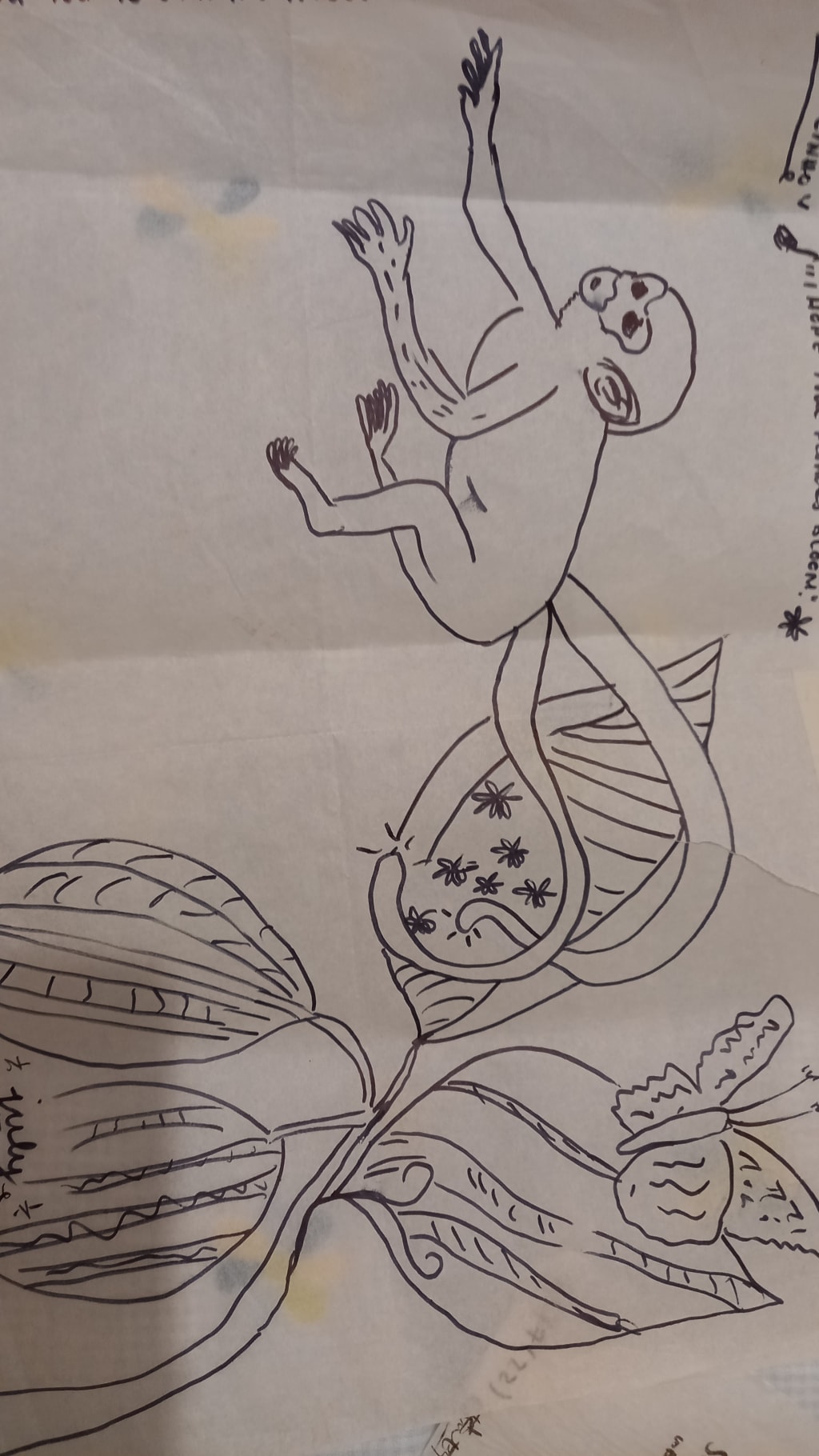 Day breaks into nothingness
And you are disappointed because the morning promised to bring you something new
But today, it has brought the same old thing
The same soft orange light that shines patterns onto the rug
The same fragrant tea (that you no longer taste)
The same concerned messages, you have not opened for days,
Days spilling into weeks, for months now
The same buttered toast spread with questions you've had, for months now
Thee same conversations you've wanted to have, for month now
When does it end when there's no end predicted
And you are upset because you thought today would be different,
But all you get is the same. And so all you do follows suit.
Nothing changes and you don't either
But perhaps you have grown a little
Around the waist, or through the follicles under your arm
Does the forest grow back thick?
Thank god it is still growing.
Nothing seems as though it's changing but you are growing.
Your hair will show you that.
When will it change? For how long will it be so cruel?
But did you forget to let go of the heavy sadness in your heart from your middle school failure?
The very sadness that you forgot to let go of last week because you forgot to believe in yourself?
You're angry because the moon came to save you and instead you are drowning in your memories
And so the day inevitably breaks into nothingness
And the weeks have turned to months and you don't know when it will end, but perhaps - if you just look at that hair that you hate and the sun that still shines, you will see that somehow:
There is still hope here.