First Timers
Poem I wrote for those going through separation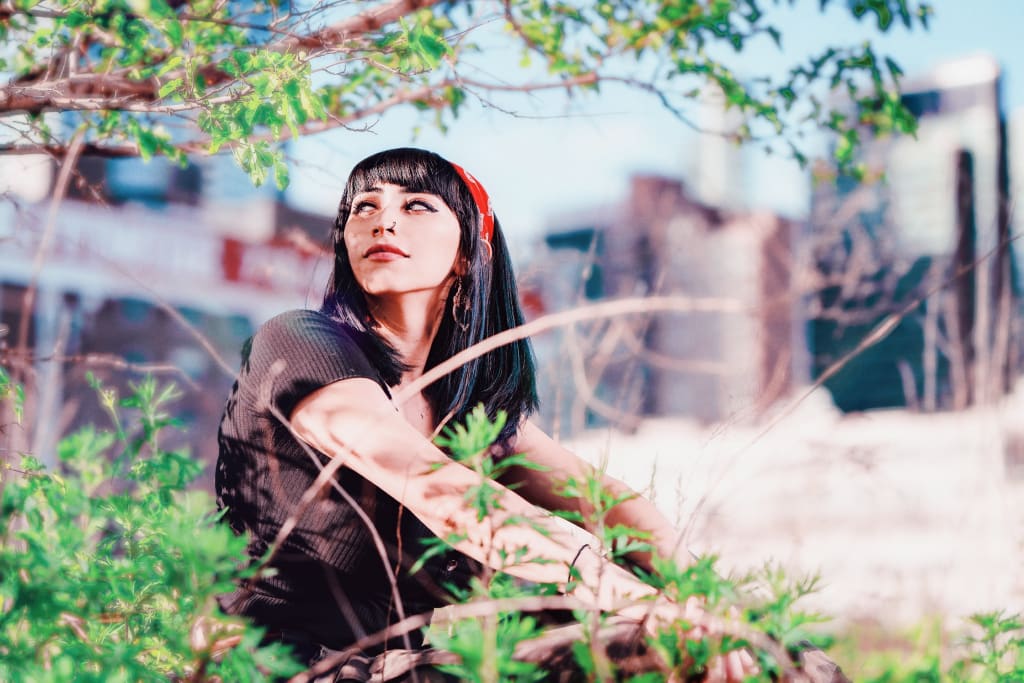 I'm not lying when I say I'm over you
But I would be if I said our memories held no riches.
You see, you only come to mind when I walk these avenues. I cross the streets as many times as I crossed your mind.
Allowing my self worth to tarnish my body's gold.
I'm not lying when I say I'm over you.
I gather my riches in the form of a hug.
But oftentimes this comes to mind and I know you won't listen.
Just understand that the next time I reach out it won't be for your hand.
Crazy as it is
My heart will never open its doors.
My words will never find your shores. My eyes will never look to you because that's not what first timers do.
I promise I'm not lying when I say I'm over you.
We'll become two strangers in the night
And what's stranger to me is that all my first times won't have you.