Firm Hand
A Poem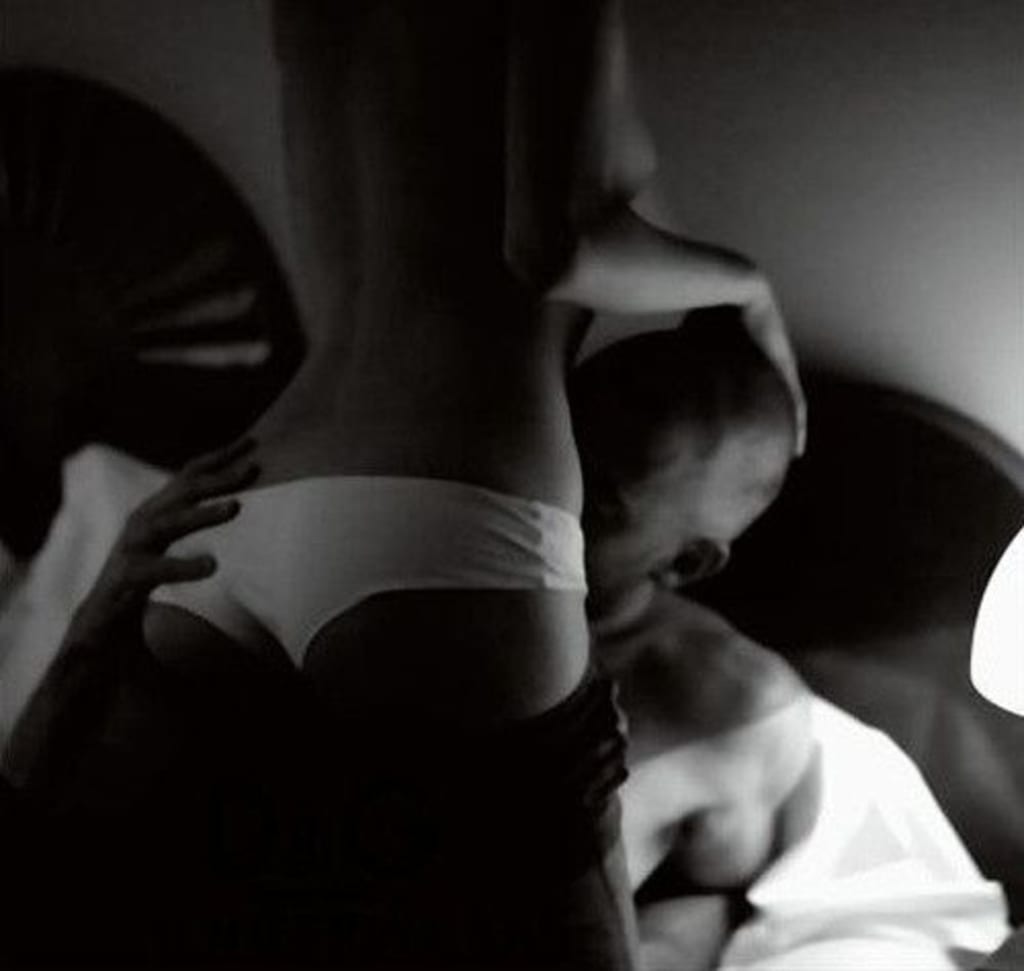 I'm not looking for love tonight,
so if you are looking for more, move along brother,
I'd hate to break that little heart.
Tonight all I want is a firm hand, a big cock and very little talking,
let's not pretend its more then it really is.
Tonight I want to pretend its a 50/50 love hate thing
As long as your hands are firm,
and you listen to the sound of my body when you trail your fingers over the peak of my breast.
Do you know how to listen to a woman's body? With all her peaks and curves,
Can you hear her scream when your fingertips touch that sweet spot deep inside her wetness?
Do you know when to pull her hair just enough that it stings?
Can you grab her in a way she feels owned?
That tingle of fear but more so the delicious thought of what comes next.
I know I'm a little dirty, you get it though, don't you?
If your good to me baby, I'll be good to you, I promise,
soft warm lips, licking their way towards your hips
Your hand on the back of my head, guiding me down.
Let's play with your sweet spots
How far can I take you... oh all the way
On my back, on my knees, whichever you like
Love me hate me, yes, please
Let's pretend baby.