Estranged
I hate what we've become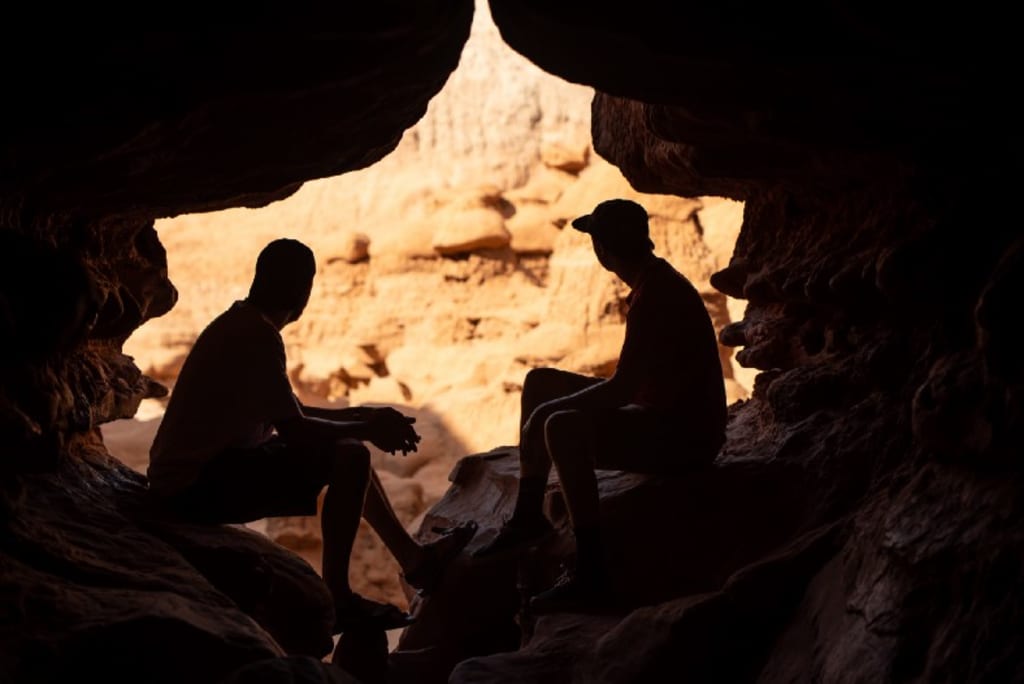 Can we come from darkness, back to the light, and make this once again seem right? Photo by Scott Osborn on Unsplash
We once were close, but now are not,
Never outgrew the way we fought.
Our lives traveled in separate directions,
With far too few of intersections.
We hardly speak, a text is rare,
Relationships can be unfair.
I wonder how often you think of me?
I worry that you are lonely.
Pride and differences keep us apart,
Denying us a brand new start.
It seems unlikely to ever be,
You once were the closest friend to me.
Different ideologies,
Not enough apologies.
We're missing out on much of life,
Because of feelings involving strife.
Maybe I should just reach out,
And set us on a different route.
We still have time to make amends,
And once again, become good friends.
I hate that I can write this rhyme,
And regret all of our wasted time.
Maybe soon we'll be ok,
And laugh again, though not today.
I laugh at all our funny times,
Our quick escapes, the perfect crimes.
We were both once closer than any other,
Sharing laughs with one another.
But all that's changed, as we've grown older,
Our friendship became so much colder.
Can we come from darkness, back to the light,
and make this once again seem right?
In the future, one of us will end,
Apologies, too late to send.
I wish last words not to be spoken,
At your grave, completely broken.
heartbreak
About the author
Husband, father, writer, and poet. I love blogging about family, politics, relationships, humor, and writing. Buy me a coffee? https://ko-fi.com/jasonpro9
Reader insights
Be the first to share your insights about this piece.
Add your insights