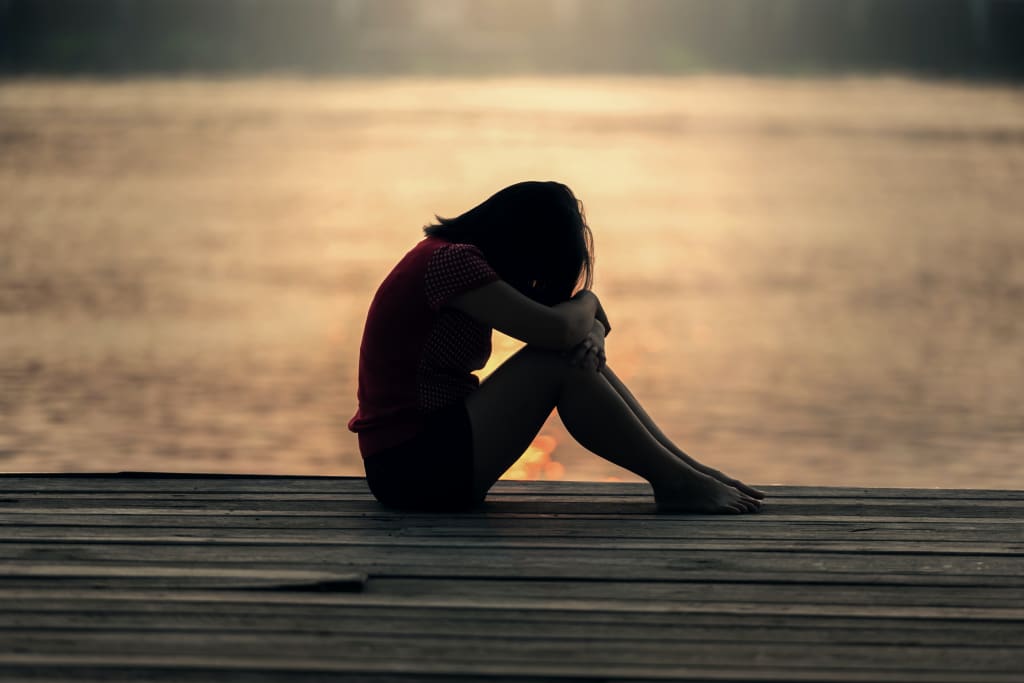 Photo by Pixabay: pexels
In shadows deep, my heart does weigh,
With sorrow's touch, in disarray.
A heavy sigh escapes my chest,
As sadness fills my restless quest.
The world around, a muted hue,
As tears obscure the skies so blue.
In solitude, I search my soul,
To find the cause, to make me whole.
Perhaps it's memories of the past,
That haunt my thoughts, forever cast.
Regrets and dreams that slipped away,
Now dance with sorrow in this gray.
Or maybe it's the world's cruel song,
Injustice done, where hope feels wrong.
The pain of others, felt as mine,
A burden heavy, line by line.
But in this sadness, I must find,
A glimmer of hope to heal my mind.
For even in the darkest night,
A single star can guide us right.
So let this sadness be a guide,
To deeper truths that can't hide.
A reminder that we all must bear,
Life's highs and lows with tender care.
For in our tears and in our pain,
We learn to grow, to rise again.
To find the strength in times of strife,
And cherish the beauty of this life.
Reader insights
Be the first to share your insights about this piece.
Add your insights