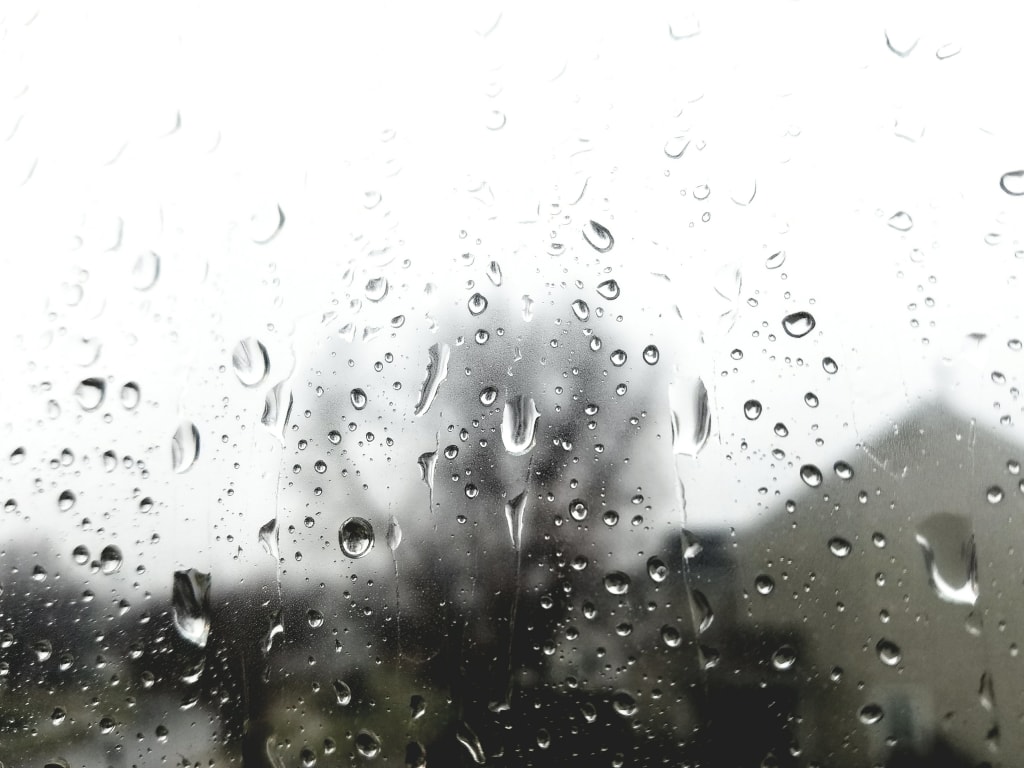 I still hear the echoes of your footsteps across the wooden floor,
the shoes you'd drop at the front step,
the studio we danced
hand in hand
I thought it would never end,
Is midnight still our time?
do you still dance across the moonlight night?
I hear the echoes of the piano keys
that I'm scared to touch,
your cologne still lingers across the hall,
and for a moment I felt you,
It's as if our house is half breathing,
struggling to feel whole
half alive,
I'm just left with echoes
and fragmented memories
that once belonged to you.