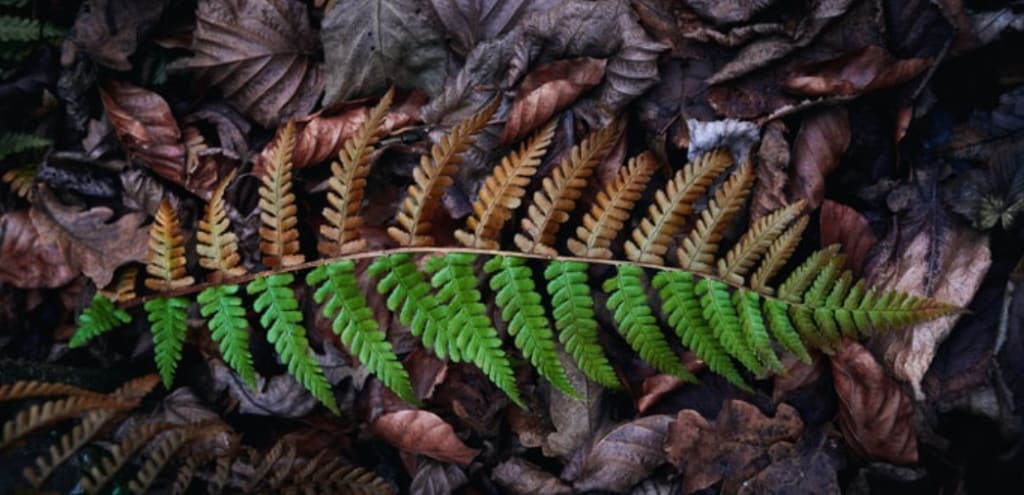 There is sanctity in agony,
Prudence in indecency,
Deafening silence
In desperate screams.
Such duality is fate.
Do we fight for what's ours,
Or pull freight when we've lost?
Fear takes love,
Then mirrors break through,
To show darkness that lies
To our face
and within.
Beneath the skin,
It slithers like snakes,
Caressing our souls
With rose colored fangs.
Our bodies shiver,
As if to shake the feeling off.
Still, it remains,
Ever potent and strong,
Beneath our awareness,
And masked by denial.
Terror strikes when
We're met with the truth
Giving way to searing rage
That spreads throughout
Our venomous pores.
We tear out reality,
In vain, to make it suit us.
But when we're touched
With the light of dawn
We are blinded by the truth.
If we keep running from ourselves,
We will be running forever.