Dollar Tree
A Reflection on Judgement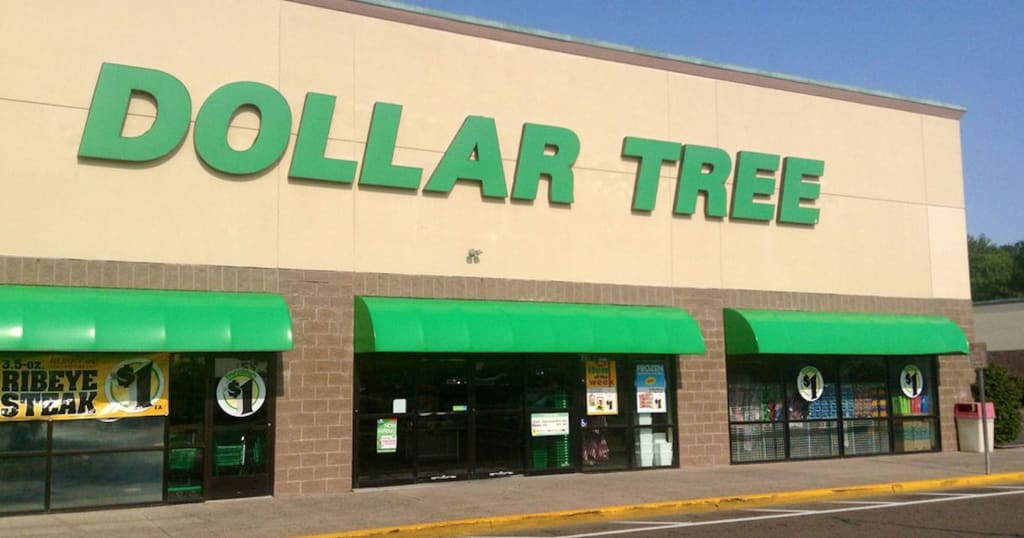 "Renovated Dollar Tree Locations Will Serve Liquor" https://thesource.com/2019/03/07/dollar-tree-liquor/
People judge people all the time
As surprising as that may be
I see it in the wretched things
That some people have said to me
Like, "you learn a person's story
From what they get at Dollar Tree
Who they are, where they are from,
and the person they want to be"
But we're all in different seasons
So as hard as it sometimes seems
It isn't right to judge someone
Based on their desires or needs
And why does it even matter
What clothes we put on every day
Cause underneath we're all the same
When you peel all the skin away
You can't buy love at Dollar Tree
You can't buy joy or happiness
The only way to get those things
Is by cleaning up your big mess
You learn a lot about someone
From what they say at Dollar Tree
So the sooner we start to say good things
The sooner we can all be free
inspirational
About the author
Welcome, friends! I write everything from fiction to opinion pieces to political essays, so there's almost certainly something here for you. Feel free to stay as long as you like!
Reader insights
Be the first to share your insights about this piece.
Add your insights