Do You Have Payment?
A Poem About the Lifestyle of the Modern Day American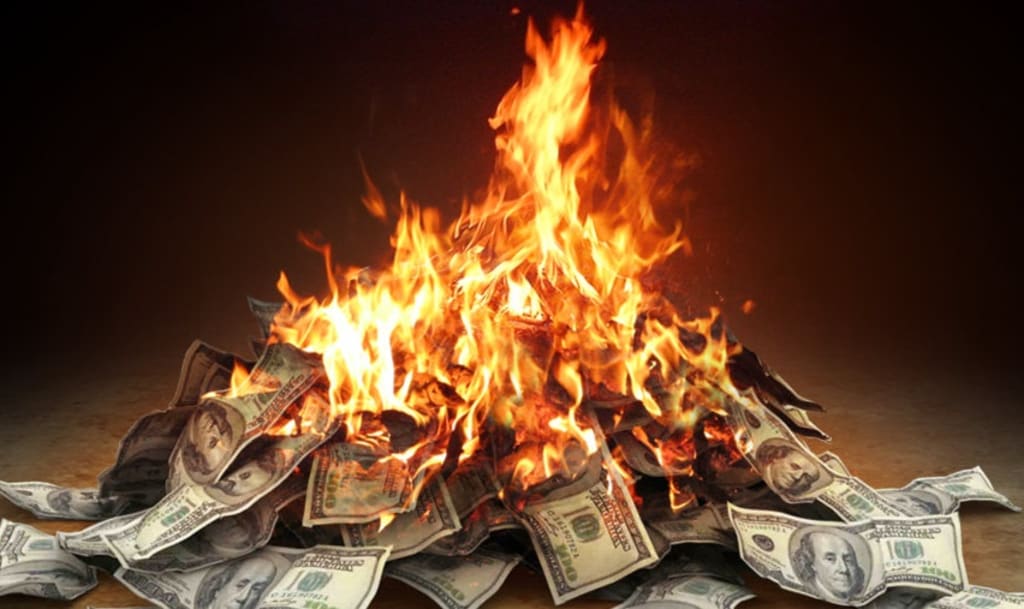 When did we a create this market
trading life for goods?
Filling our carts with plastic junk that will break in the next week.
Sickening substances that we still call food,
each day digging your grave a little wider.
There's bottles that will be emptied to forget the long lost dreams
and gemstones pried from the fragile hands of a dying child
we adorn on our hands.
Those hands which fill our carts to the brim with all these things
it's these things we didn't even know we "needed" until we saw them.
We march down the aisles our hands full
one holding something "precious"
the other is filling the cart.
Check out is a hassle
the amount is more than anyone can afford.
So we make sacrifices for what's truly important,
we carve out the brain of our children and set it upon the table
as we sacrifice creativity for simplistic entertainment.
Next on the list is the decaying organs we hold inside
where unseen poisons seem to lie.
Gauge out our own eyes because who needs to see the world for what it is.
Who needs any of those worthless things when we can have
Beauty,
entertainment,
fortune,
and fame.
When you get to the checkout line
what you have in your cart
do you have payment for it?
social commentary
About the author
I am a blogger, poet, and future author based out of Georgia. I started this account to share my work with others. Thanks for reading!