Die-Anna
"But whose velvet-violet lining with the lamp-light gloating o'er / She shall press, ah, nevermore!"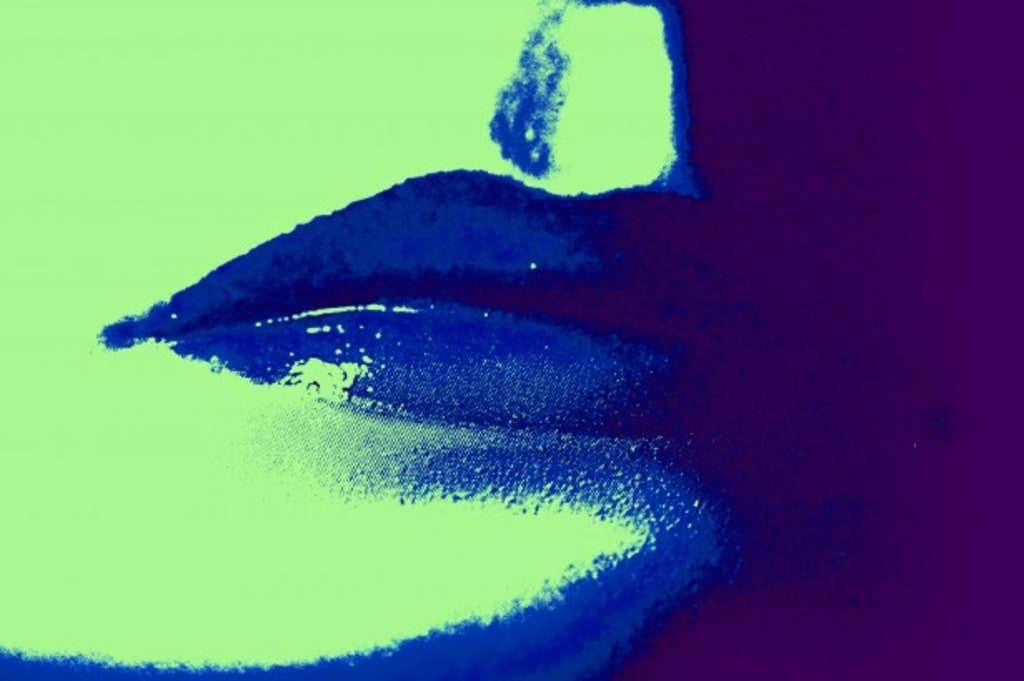 this sweet tragedie of death
my loveliest of forlorn ones
they'll weep no more those
eyes like sad fountains
nor thine eyelids flutter as
my—even now—decaying beloved's
breaths stilled by death's hush— too soon—
nor the winds chill thee ever
more than thy lips on this day are
cold as the mid-winter's moon
About the Creator
Eternal Student: literature, poetry, history, art, and philosophy. English Teacher. Writer & painter. Traveller & skier (when there's $$$). I'm young enough to be foolish, yet old enough to know better. Lover of dark & beautiful things.
Reader insights
Be the first to share your insights about this piece.
Add your insights