Design of the Wall
Here and there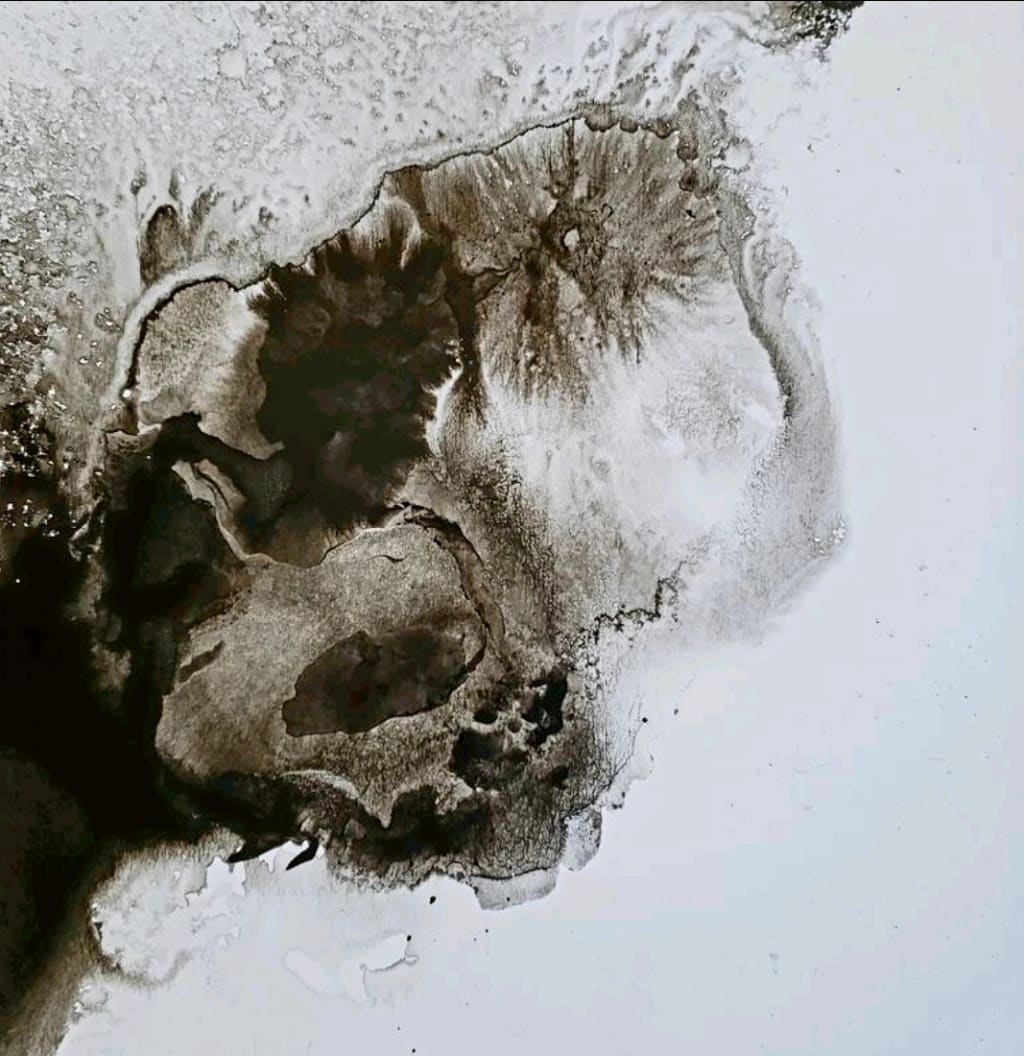 A vortex of lights creates the dimension
That shine with the depths of the sound
Barriers and boundaries that are set by law.
A sun invites the awakenings,
That defuses the smoke from the ray
To be left unchanged by creation that fabricates the inevitable
A concrete trust in the rhythm
That moves with the will
Seeing the hope of the green positive energy.
A breath of reality makes us want more.
That excitement for the weightless bliss,
Is only there
A time for the future in the present.
That resonates in a dream where the vision of the episodes await
A bright dot with the stars is the destination.
To see the streetlights from the road
Following the instinct of the present truth
surreal poetry
About the author
I am choosing to write poetry as I have to keep learning and developing my psyche hopes to help someone along the way. By using my mind and the use of metaphor is another way I can describe the invisible.
Reader insights
Be the first to share your insights about this piece.
Add your insights