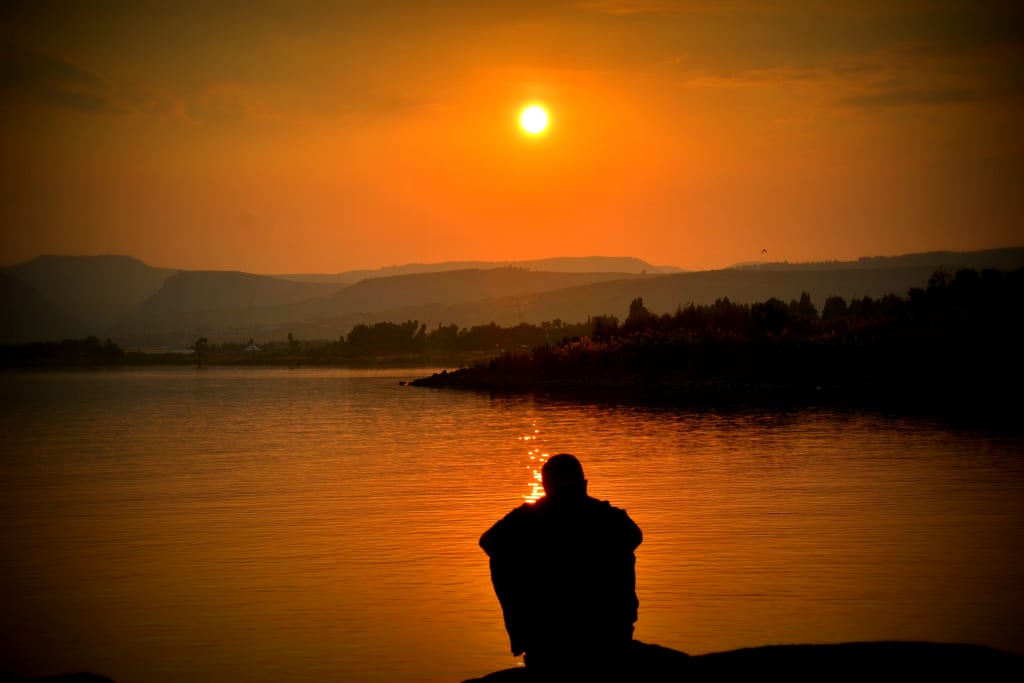 I would never deny you!
Who could do such a thing?
I should have known better.
You told me that I would deny you three times,
but I just didn't want to believe you.
Before I knew even what I was saying,
I denied that I ever knew you to three people!
Now, I feel shame and regret about it,
my terrible lack of courage and boldness.
When you came back I saw forgiveness in your eyes,
and I loved you more than ever before!
Now, I wait, with childlike expectancy,
to see what you have in store.
You have given me a second chance,
and I am assured that this is an amazing circumstance.