Delicious
Sex in 5 Salacious Haikus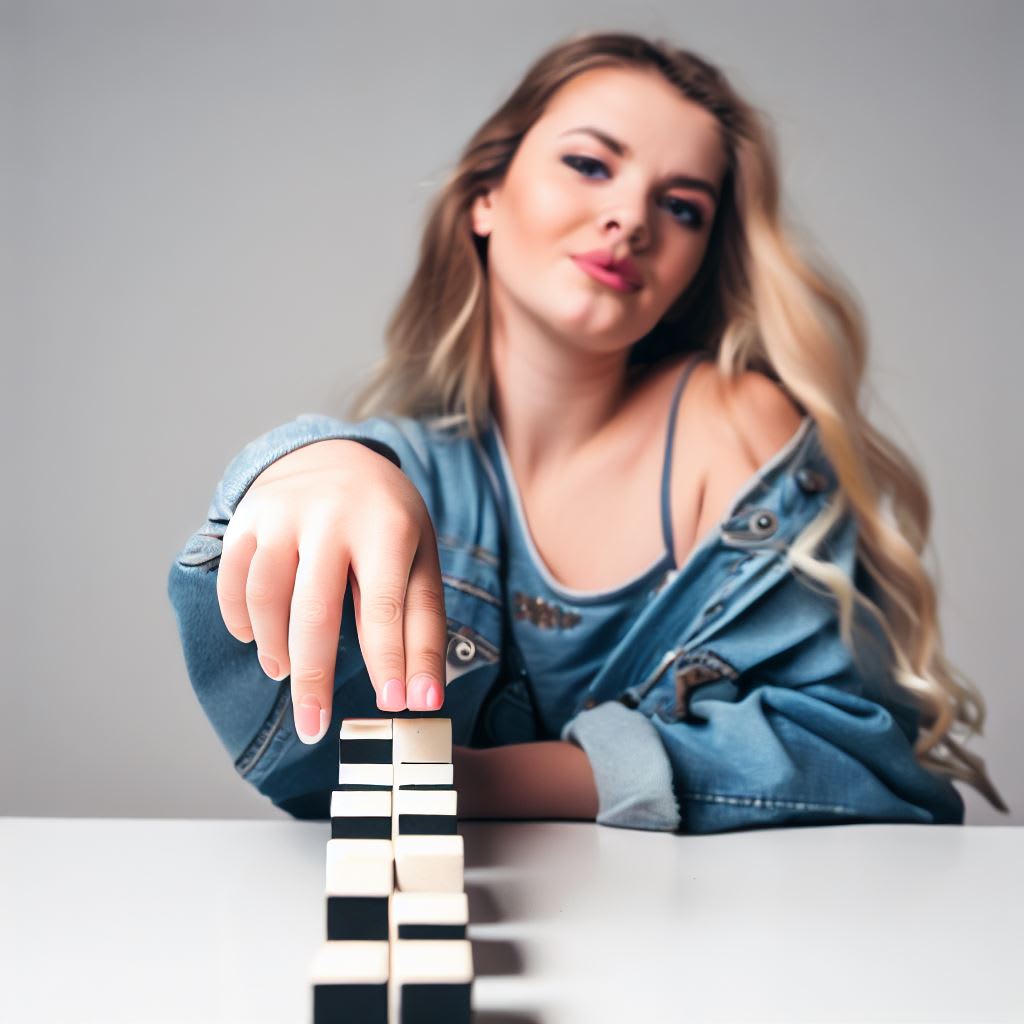 You just have to push the first one.
Over and over
Be frutiful and multiply
Delicious reproduction
***
Union of two souls
In interdigitation
Beds us together
***
Fitting conjointly
In serpentitious sinews
And frenzy of limbs
***
Dominos all set
Begin to fall with a push
And the race is on
***
There is no winner
Only participati0n
Prizes, everyone
About the Creator
Now in Phase II of my life in Hull, MA. Tangential thinking, amygdaloid incentives, and hippocampal flashes from left to right on the page. (Phase I: New Orleans.)
https://www.amazon.com/Gerard-DiLeo/e/B00JE6LL2W/
email: [email protected]
Reader insights
Be the first to share your insights about this piece.
Add your insights