Poets in Motion
Defunct
#VocalNPM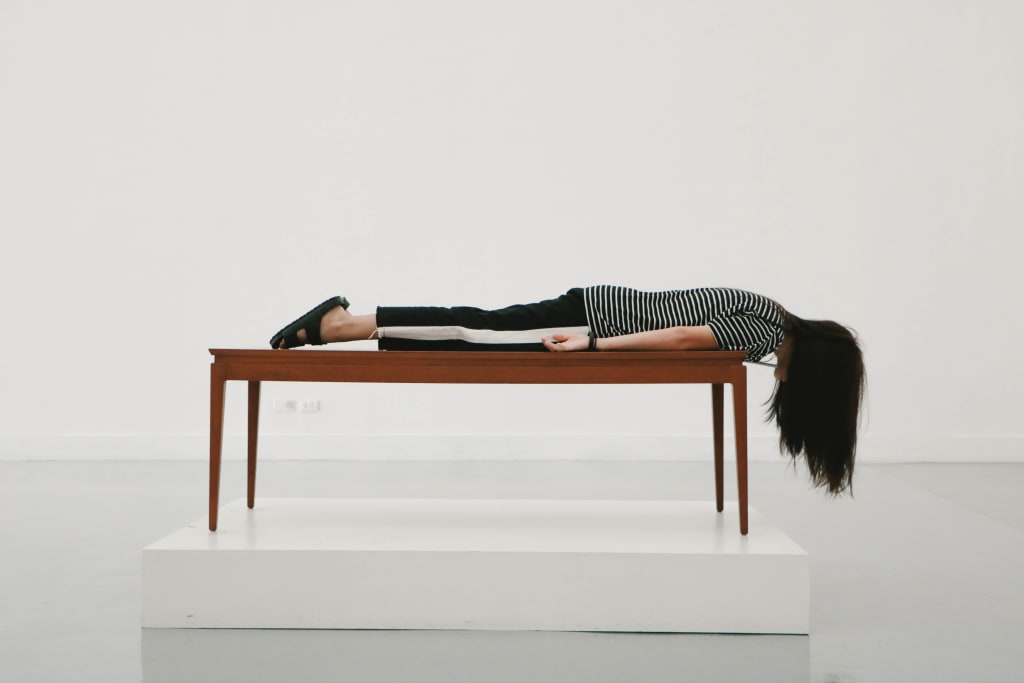 Photo by Pim Chu on Unsplash
Charred thumbnails,
scorched eyelashes,
an anesthetized heart,
and a brain coated with
a thick layer of
balloon static.
Goodnight.
P.S.
You can find this poem in an upcoming poetry compilation titled The Final Toast, set to publish on September 9, 2019 on Amazon in both e-book Kindle format and paperback! I am very excited to share this piece of art with the world, as I am traditionally quite shy about exposing my creativity to others. It is likely that not all of my poetry will make sense to everyone, but either way, I hope that it comes to serve, intrigue, or invoke some sort of emotion in anyone who happens upon it. I invite my readers to interpret my words in the way that most fully and appropriately serves them, regardless of the origins of my literary compositions. Ultimately, I write for myself simply out of enjoyment and expression, but if my words affect the reader of said words in some way, I would be overjoyed to have had an influence.
Follow my Facebook page @anilablek / my Instagram @kelbalina for updates on this, as well as future post notifications!