Defenestration
To throw someone from a window.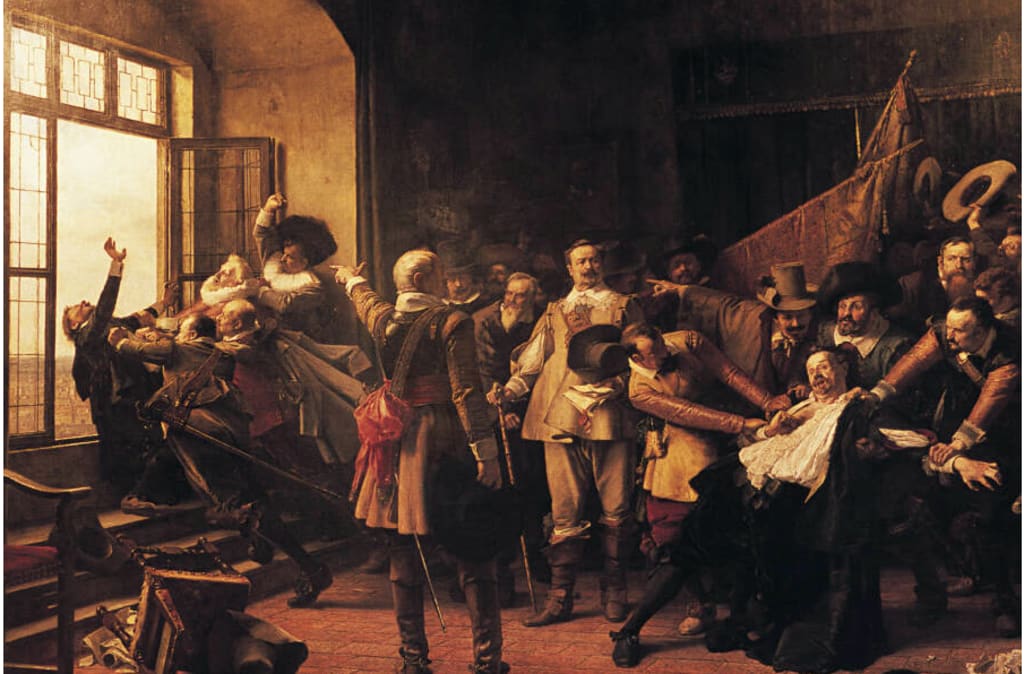 Defenestration;
I know what the word means but
Saying it is half the fun.
'To throw someone from a window.'
Rarely a necessary word to use,
And yet it is still my favourite word.
Chances are I will use it in conversation,
The purpose of which is to answer the question 'what is your favourite word?'
In my defence, English is full of words that are in no way useful and would
Otherwise fade into the background, unless you
Need a rather enthusiastic distraction.
Reader insights
Be the first to share your insights about this piece.
Add your insights