Deck's Made ("Found Poem")
A short poem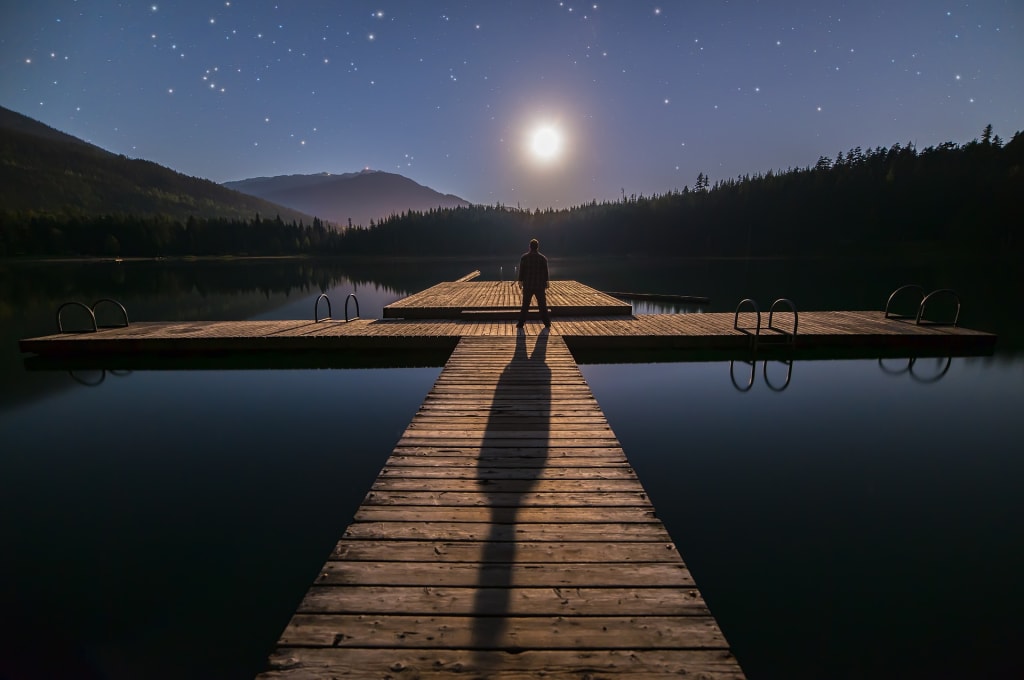 For those who are not familiar with "Found Poems" they are created by finding some form of literature and using the words on one of its pages in order to make a poem. You circle words you like (or letters) and/or cross out the ones you don't want. This poem and its title was found using the book The Rainmaker page 273.
Deck's Made:
Eleven phone calls in twenty minutes.
A bizarre scene.
The quick change artist makes the argument no amount of money will make things easier.
Claims he's heard sordid tales judge reform.
A fair trial is hard to obtain.