Dear Reader
Who is the writer?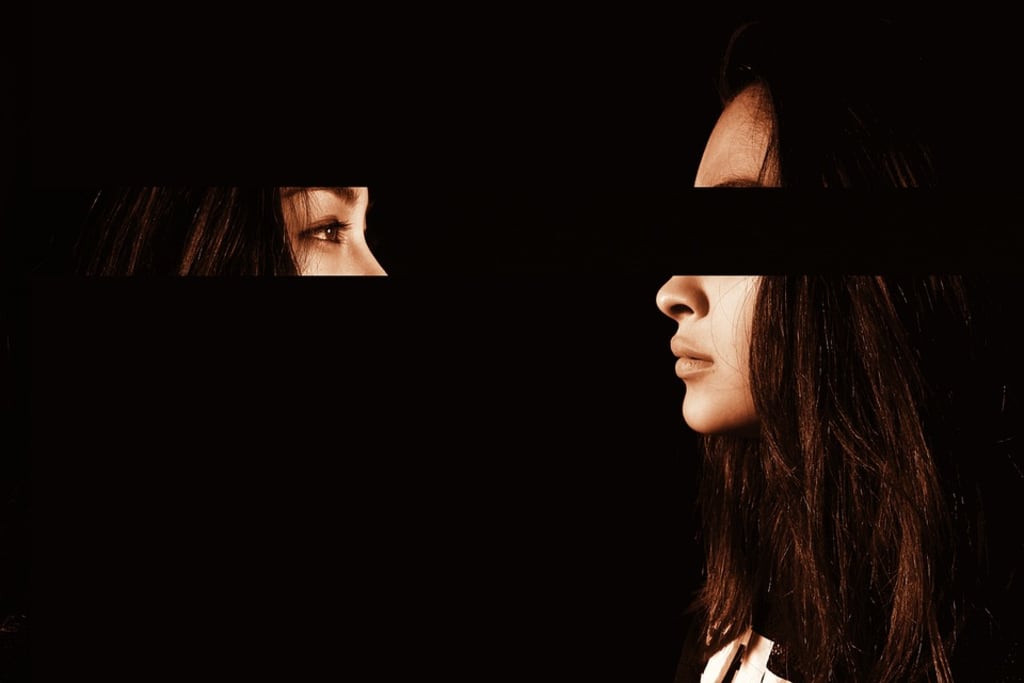 photo: Pixabay
When you read this poem,
please tell me
you think it is profound,
that it pierces you with beauty
and stirs your soul with longing.
When you read my words,
let the spaces between
be your wondering about me.
Let the cadence
be our dance,
our flirtation,
your temptation
to peek under my mask
And whirl me to yourself.
Please celebrate my existence
and destine me for greatness
Please write me well,
when you read this poem.
About the Creator
I love: my husband and children; all who claim me as family or friend; the first bite of chocolate; the last blue before sunset; solving puzzles; stroking cats; finding myself by writing; losing myself in reading; the Creator who is love.
Reader insights
Be the first to share your insights about this piece.
Add your insights