Dear Grief
Round and Round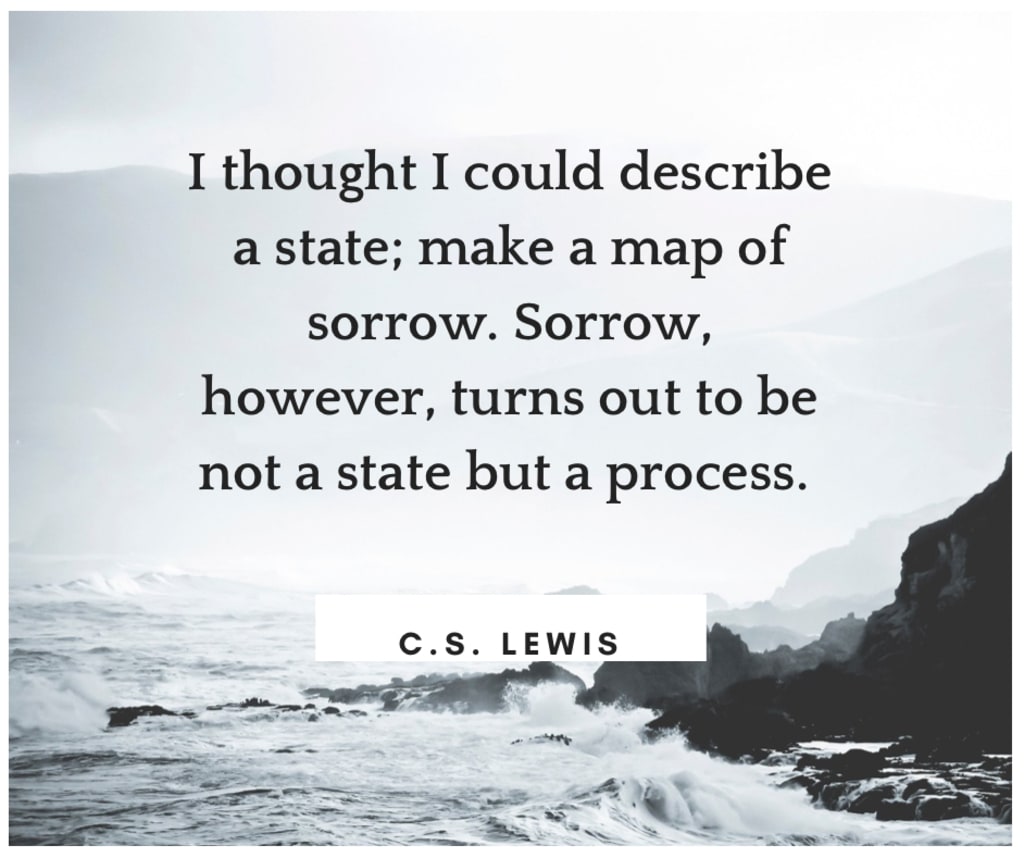 Dear Grief
Sometimes you come in like a thief in the night.
Other times, you give us time to prepare.
You fill our pillows with small puddles of tears as we wish our loved ones were still here.
Your grip on our minds and hearts can be overbearing, and sometimes there seems to be no end in sight.
The feelings you bring are sometimes darker than the roughest of nights.
We muddle through your tangled road map, twisting, turning, redirecting, and mourning.
We'll never be able to get away from you completely.
We will figure out how to deal with you.
We deal and we find different ways to find comfort and peace.
Dear grief, there are no winners in this.
Hope will be sought and found.
Until then, we will go round and round.
sad poetry
I love to write
I love people and diversity
I love sports- GO LAKERS (and yes I was a fan pre Lebron)