"Cyberguys": A Rant
A PSA for all the wannabe robot boyfriends out there.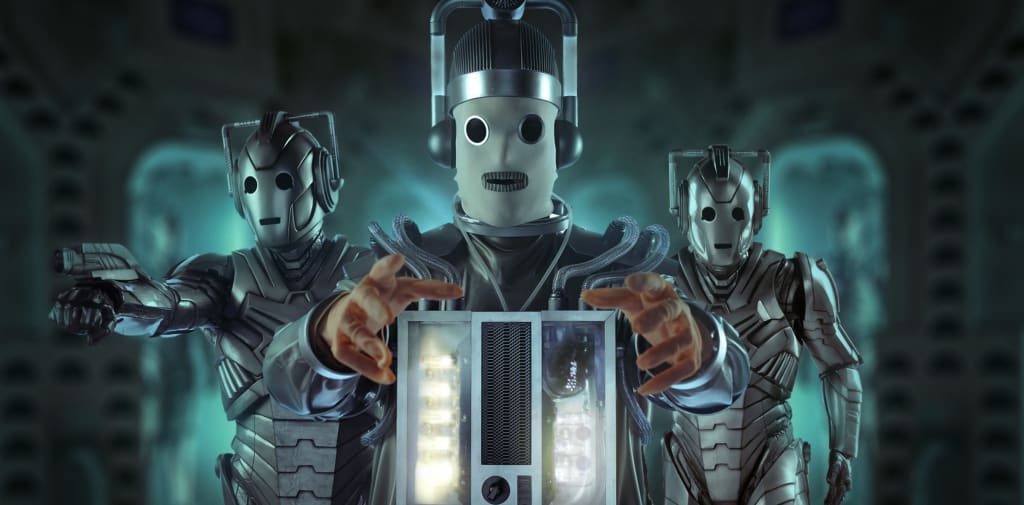 It was too good to pass up. Image via doctorwho.tv
"Cyberguys," as I like to call them,
Never fail to amaze me.
Kudos to the ones who are actually brave enough
To come up to me and try their luck at flirting face-to-face.
But I've noticed during my (wasted) time on social media
That most of them use a now-common routine of sending a friend request,
And upon acceptance, "liking" your every last post, especially photos,
Sending you private messages asking for a mere "hangout"
Over a beverage, and including their numbers as if you've already signed
A "Compliance to Meeting Online Stalkers" contract with them.
Oh, the desperation!
Not to mention, it's all over the Internet.
Whatever happened to visiting the outdoor world?
—It has sunlight and oxygen! Who knew?—
And meeting people without the awkward contrivance?
Just go with the flow, bros.
Lazy rhymes are cool, too.