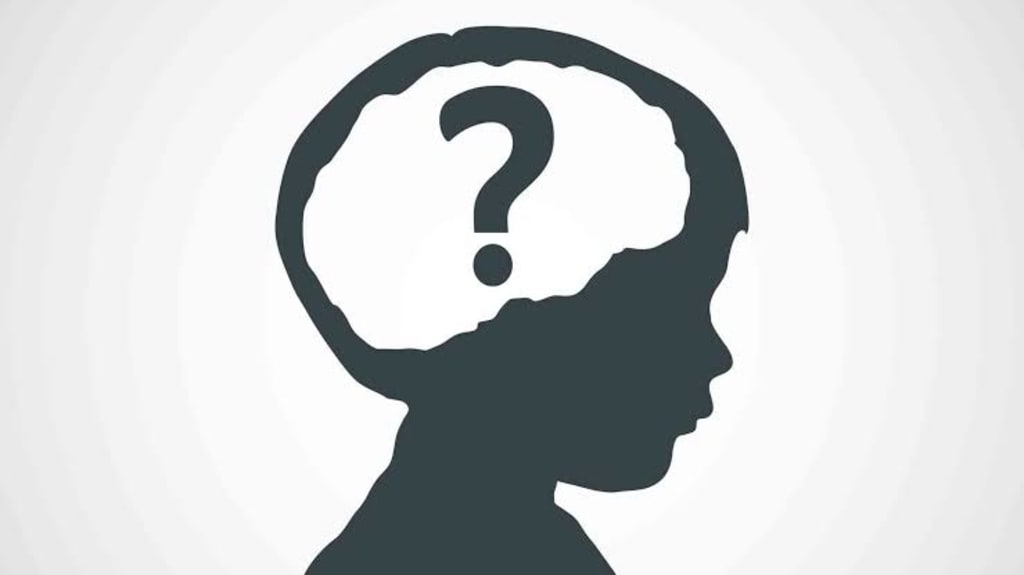 Curiosity, a thirst for knowledge so grand,
A spark that ignites the mind and sets it ablaze.
A longing to explore, to understand,
To see beyond what meets the eye, in so many ways.
It's the spark that drives us to seek and find,
The reasons why and how, and what's behind.
It's the urge to ask questions and seek the truth,
To uncover secrets, and unravel proof.
For curiosity is the fuel that fires our minds,
And takes us on adventures, of a most wondrous kind.
It's the wind beneath our wings, that lifts us high,
And sets our hearts and souls alight, to soar across the sky.
So let us nurture this gift, and never let it die,
For it's through curiosity that we come alive.
And find the beauty in the world around us,
And make new discoveries, that fill us with wonder and trust.
Reader insights
Be the first to share your insights about this piece.
Add your insights