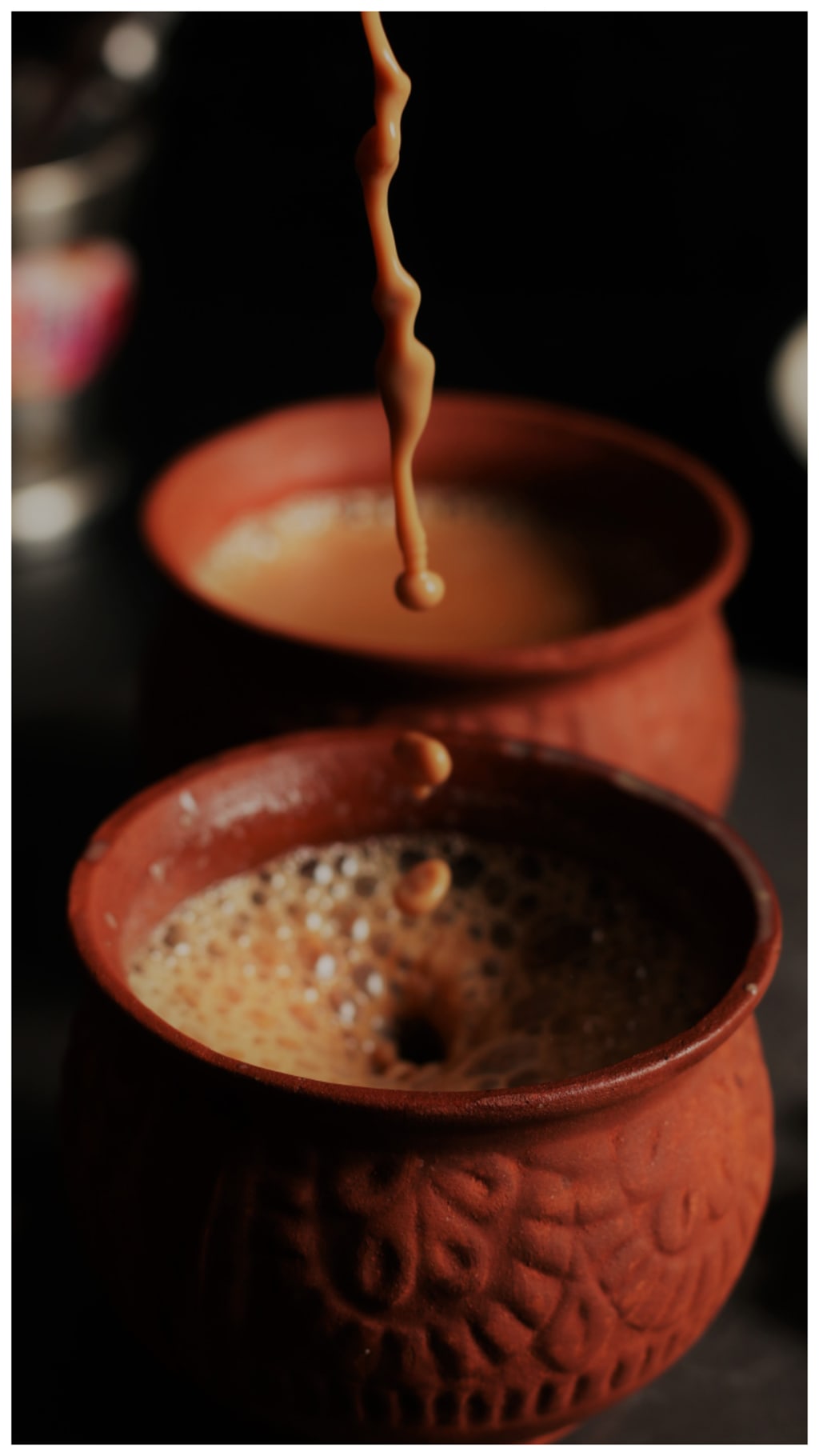 Peace to the mind, tranquility to the eyes,
A blessing she is sent from the skies.
She cures each pain, turns insane to sane,
her yearning is increased hence again and again.
Regardless of what the given matter might be,
depression grief or stress, she is a necessity.
This wouldn't be wrong, I am very sure,
saying that her fragrance too serves as a cure.
Merely her presence brings happiness and joy though,
Its so short lived, that much you know.
You love her too, its not a lie.
She is not a women you know why?
Cant you guess, I am talking about "Chai"
About the Creator
My Writing and Storytelling Corner: Where Imagination Takes Flight!
Explore diverse genres, emotions, and transformative narratives that will leave an indelible mark on your heart. Welcome to a world of storytelling enchantment.
Reader insights
Be the first to share your insights about this piece.
Add your insights