Contrasts
Shadows of Night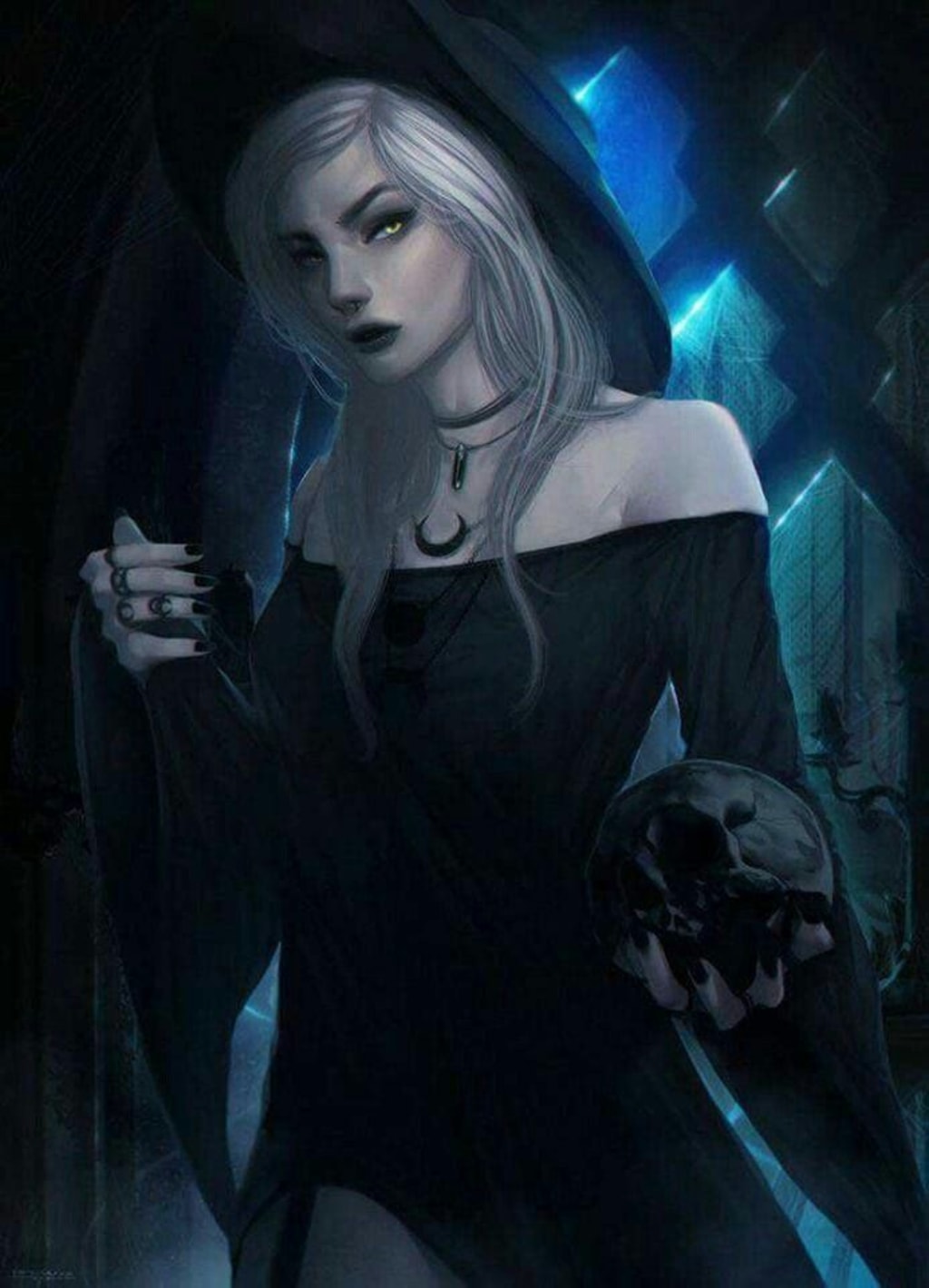 @American Rain / Twitter
Nightshade wilting on a shadowed sill,
A lady glooms out at the night,
While darkness ebbs in rhythmic tides
Against the stark white house.
Starless heaven lends no light
To wake the starving plant.
Porcelain cupped in milk-white palms…
She gazes out at the sky.
Black lace shading platinum tresses,
Blue tree shadows fall,
Upon pale face, black haunting eyes
As the dark storm clouds roll in.
Fingering gently the bluish leaves
With ivory hands so soft,
She plucks a leaf from out the stem
And casts it upon the floor.
Clouds recessing, the moon is round.
The nightshade stands aloft.
She smiles an evil cut of white,
With thoughts of darkness deep.
A spell to cast that binds the foe,
With the wickedest spell she knows…
But only in shadow comes the pain
Which needed the light to grow.
About the Creator
I'm a mild-mannered project accountant by day, a free-spirited writer, artist, singer/songwriter the rest of the time. Let's subscribe to each other! I'm excited to be in a community of writers and I'm looking forward to making friends!
Reader insights
Be the first to share your insights about this piece.
Add your insights