Community
By: Karlton A. Amistad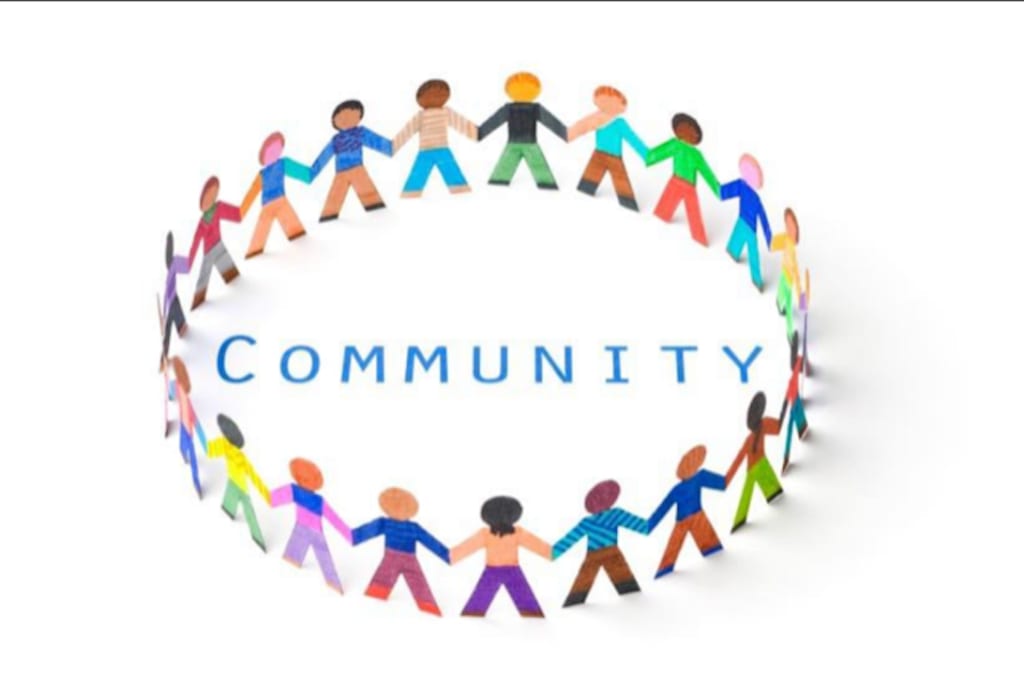 Artwork from Lochcarron, Scotland
Community
By: Karlton A. Armistad
1.
The movement of time and Climate has definitely changed this landscape as the Sea, greedy for Earth, slowly munches on what land the Coast has left to give with Gusto.
2.
Still, the faces of the generations of Families that have settled, farmed the land and made this little coastal village home, stay and serve those visiting while beaming when the place is busy, bustling with trade.
3.
Gardens bloom beautifully with flowers, in the Summer; kids play for hours as strangers wade through the Loch anticipating warmth then feeling the shock of it's rich depth, more cold than cool salty streams of seaweed and rocks.
4.
The Ceilidh Dances, Pub laughter fills the air; the foot paths that lead magically anywhere. The Highland Coos a mooing, as sheep snuggle their new-born lambs and bath in Autumn coming.
5.
Everyone local knows who you are, and in moments of emergency or need, step up to see one another right. And still it wouldn't be a true reflection of life, if there didn't exist those that through greed and the need to cause chaos, seek to destroy the natural harmony, with gossip and poisonous deeds. Providing unwanted Yang to the blissful Ying, while awaiting their just due from Karma.
6.
Community means doing your part, showing genuine care to nature and nurture both individuals who share your locality, contributing to the betterment of Humanity.
End.
About the Creator
Carlton A. Armistad is the pseudonym for Andrew R. Little. I prefer writing under this as it allows me to look at any body of work I complete separate to my personal day-to-existence, and safeguards my relationships and family.
Reader insights
Be the first to share your insights about this piece.
Add your insights