Birthdays Are Not For Me
[Dedicated to my late Mother and every Cancer Survivor]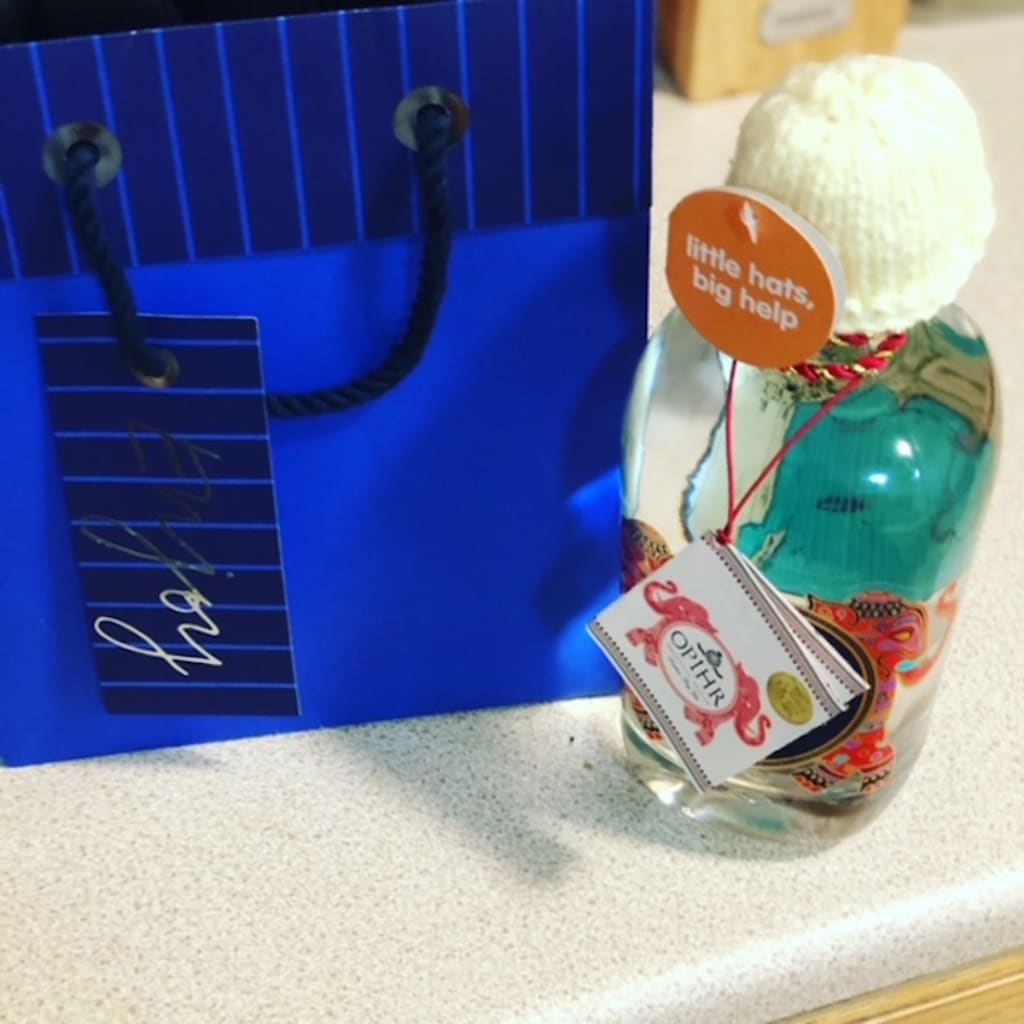 Birthday Gifts to Celebrate A Day I Struggle With, Leeds NOV 2018
Birthdays Are Not For Me
By: Karlton A. Armistad
[Dedicated to my late Mother and every Cancer Survivor]
1.
Candles, a few candles on a home-made cake and too many reasons I shouldn't have stayed awake. The smell of all my favourite food would wake me up & set my brilliant mood.
2.
My Mom's warm hug and soft caring arms would make me feel the world could do me no harm. As in Me, she saw hope, freedom and an endless list of possibilities. The importance of those moments I couldn't see, till now when I would give everything to have them as you're not hear with Me anymore.
3.
I can't sleep, and hearing those words grieve me to my core. They can never be happy days for Me, you're not hear anymore. I am left with this pain and this constant unyielding regret, it should have been Me not You, but the path was set.
4.
No more colourful candles, no more warm pleasing smells. Just darkness and loneliness making living a waking hell. Reality took my future, my happiness and peace. The day it took You from Me, I died a soulless sleep. My path embraced pain & suffering, a shell of me is all that's left. I now hate Birthdays and Christmases, now meaningless jests.
End.
About the Creator
Carlton A. Armistad is the pseudonym for Andrew R. Little. I prefer writing under this as it allows me to look at any body of work I complete separate to my personal day-to-existence, and safeguards my relationships and family.
Reader insights
Be the first to share your insights about this piece.
Add your insights