comfort coat.
to wrap around your soul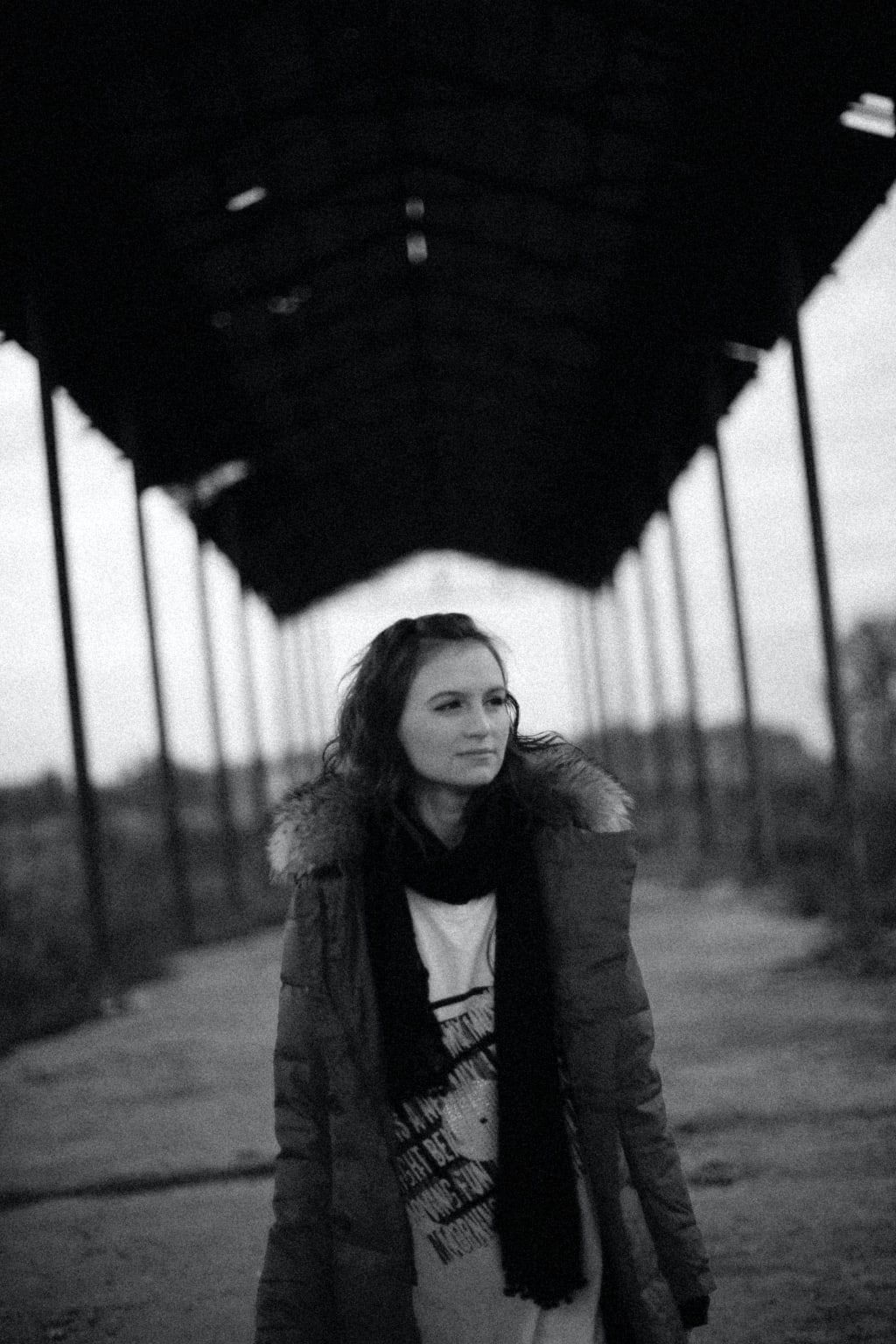 Photo by Alexey Demidov from Pexels
the comfort you gave me
it stayed in my memory
the memory
of lost feelings
when you have taken up the cudgels
on behalf of me
against all odds
buryin' the hatchet
and shuttin' up some mouths
from vile talk
you are like
protective coat
workin' on well
never wearin' thin
a predilection for
divin' within
so, I'm always in
swervin' in between
serpentine bends
preeminent
in this move ment
without reins
please
lead the way
where I can lay my head
weakened by it all
runnin' behind
my meek mind
compared to theirs
but that's just a façade
rainin' on my parade
whilst I look sideways
selectin' somethin'
so that my heart feels joy
in a room with no air
no food, no drink, no light
where you are the only one
at the end
of this dark tunnel
wavin' me hello
and tellin' me
don't be afraid
I am here now
so, nothin' bad
can happen
*
I relax
leavin' all evil behind these bars
*
September 2022
***
Thank you for reading!
If you liked this poem, you can add your Insights, Comment, leave a Heart, Tip, Pledge, or Subscribe. I will appreciate any support you have shown for my work.
You can find more poems, stories, and articles by Mescaline Brisset on my Vocal profile. The art of creation never ends.