Come to Me Pale
(A Poem from Blackward, an Anthology)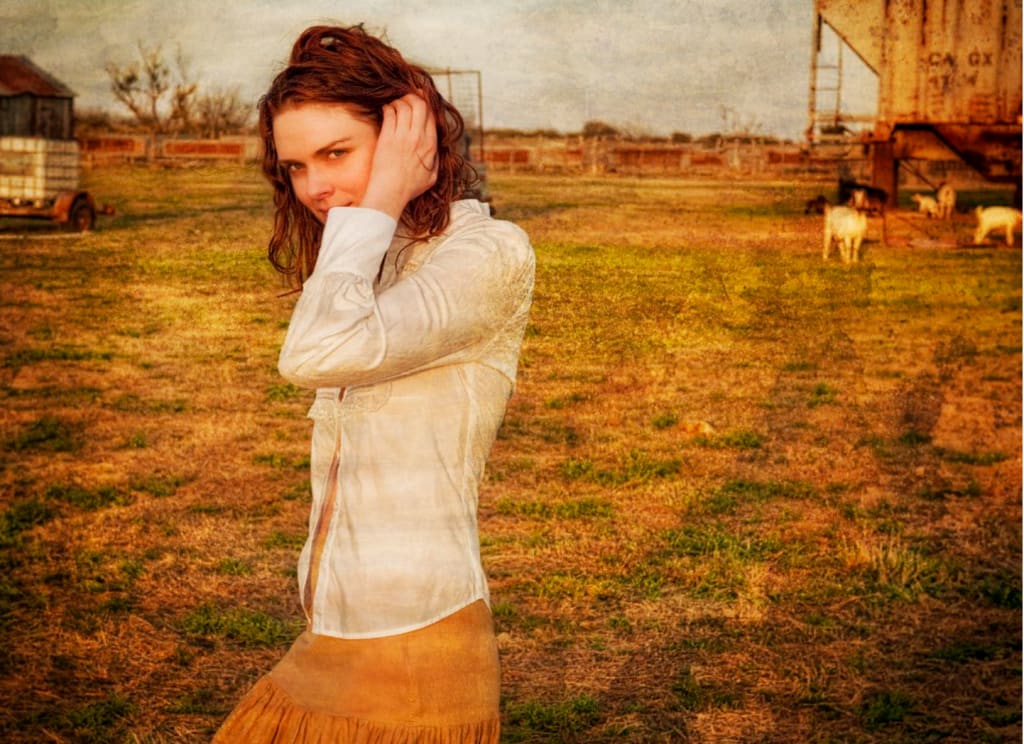 Woman in White
I white you,
Weave you,
Steal your
Pale.
Pen dangles
Entreats
Saucered eye,
Poised to pilfer, parade
Cornea,
Statuesque, exalted, spooned
In creased palm.
You sit, thin legs crossed,
Head back, arched beauty.
Across the room.
Dark strands slid
On shadowed neck,
Imperfection vivid,
Excusable.
Floral filters inhale
Your skin, smooth, porcelain,
Restless tongue clicking
Dream rhythms.
Slipping imagined
Hand over tight,
Flaming body,
Collapsed in sun-bred
Rapture.
You, curled,
Draped luxuriously on envied
Chair, feminine warmth
Draining sunrise onto
Frothing path.
Bodies crept to touch
Without contact,
Without embrace
Of loveless
Fervor.
Sheer, animalistic
Magnetism,
Vibrations of your breath
Gyrate across enticed nodes,
Goose-fleshed,
Quivering.
Pressing voice to voice,
Words splitting air.
Molecules reject, eyes part
Splitting atoms
To fire motion.
Those painfully anxious nights
Sweated, lonely,
Dying for your coolness,
Your pale;
Your touch on marble corpse:
Drowning, pessimistic,
Sighing when you can't listen,
Weeping alone, so you can't feel sorry,
Dying where you'll never know.
White me, tempt my sight,
Use ignited vision
To free this,
Tamed wraith,
A fretful invertebrate
Chained to another
Lifeless beauty.
About the Creator
As a novelist, Aaron seeks to capture the frailty of the human spirit and the power and unpredictability of nature. Inspired by the sway of the hammock and warm crash of the Floridian waves his ideas flow from daydream to page. #pinebluff
Reader insights
Be the first to share your insights about this piece.
Add your insights