A Gen-Y Courtship
A First Sight Poem (In Pairs)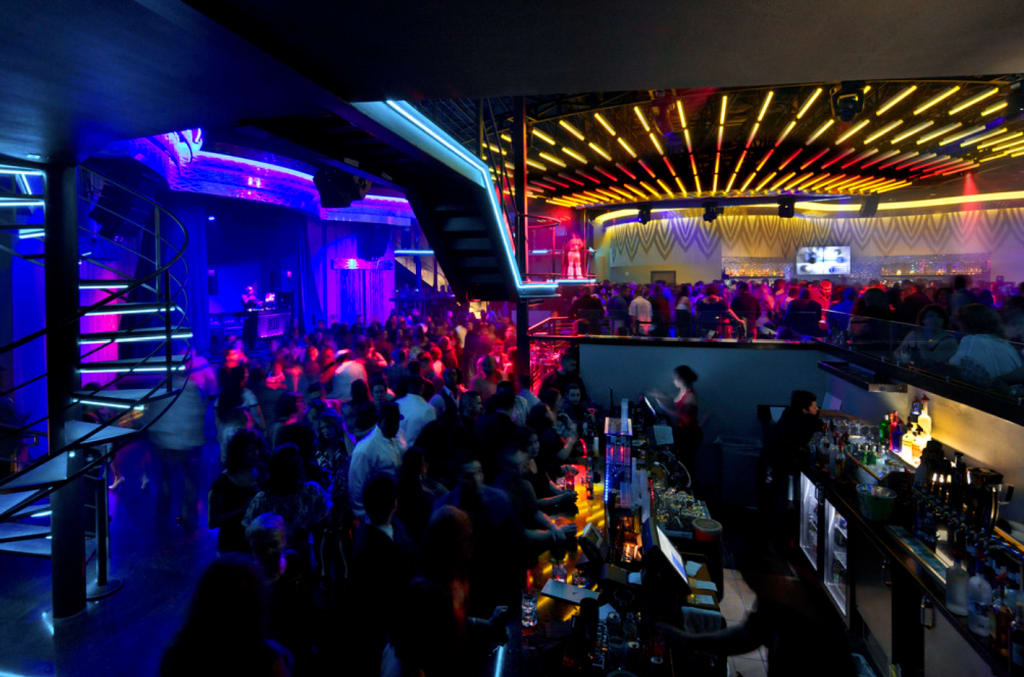 Shhhhhh.... (Did you see that Betty?)
Shut up, peepin. (The one over there?)
My man... (She's it!)
As the Venus de milo so radiates in the atrium at the Louvre.
(You say you're in love?)
STFU. That's cap. (First sight kind of shit.)
I'm weak. (You gonna talk to her?)
Fo shizzle, my nizzle. (Grab her Insta?)
Snap, maybe. Not looking for life. (Maybe she's DTF)
I'll bring the pogo stick. (Get in there, my man.)
Drip? (Snatched.)
No cap? (Legit.)
Hold my beer.
Shhhhh....ooot. (What's kickin?...damn Boo.)
I said shhhhh.... (Oh, no stress, did I interrupt.)
Just hold on Scrub. Snap. (Like diamonds.)
What? (Like rubies in a 24-karat chain.)
Huh? (Like the floral bouquet wafting off a Venetian terrazzo at sunset.)
What did you just call me? (You're Wig.)
I know. (Can I get your Snap?)
No Insta? (Ice that, maybe later.)
Don't front, big man. You're checking my stats. (Damn, girl, we just met.)
How many followers you got? (Like twenty.)
Thousand? (Twenty peeps.)
Boy, your game is weak. I don't need that cheese. (You all cheddar? What you got?)
Fifty. (Fifty fambam?)
Fifty k. (No cap?)
Legit. Just pulled a spot with Gucci. (Okay, let me get your Insta then.)
Back off. Not even my Twitter. (Snap?)
Nope. (TikTok?)
Nope. (What's App?)
...not even. Go back to your boy, he's getting pressed.
Shhhhh...eeeshh. (Did you see that?)
Bitch be fronting. (She be something.)
You get anything? (Walked with nothing.)
Respect. (Respect.)
Woah, fit bird alert. (Where's that Betty?)
Eyes up, player. (First sight kind of shit.)
She's got curves in all the right places.
(Like an immaculately chiseled marble relief of Puck on the Arch of Titus.)
What's that? (Like...Kardashian curves.)
Exactly. (Insta-worthy.)
You know it. (Get after her.)
Hold my beer. (You're drinking Patron.)
Hold that too. (Player.)
Chief. (Fam.)
About the Creator
As a novelist, Aaron seeks to capture the frailty of the human spirit and the power and unpredictability of nature. Inspired by the sway of the hammock and warm crash of the Floridian waves his ideas flow from daydream to page. #pinebluff
Reader insights
Be the first to share your insights about this piece.
Add your insights