Colors of Hope
A Poem about the Rare Rainbow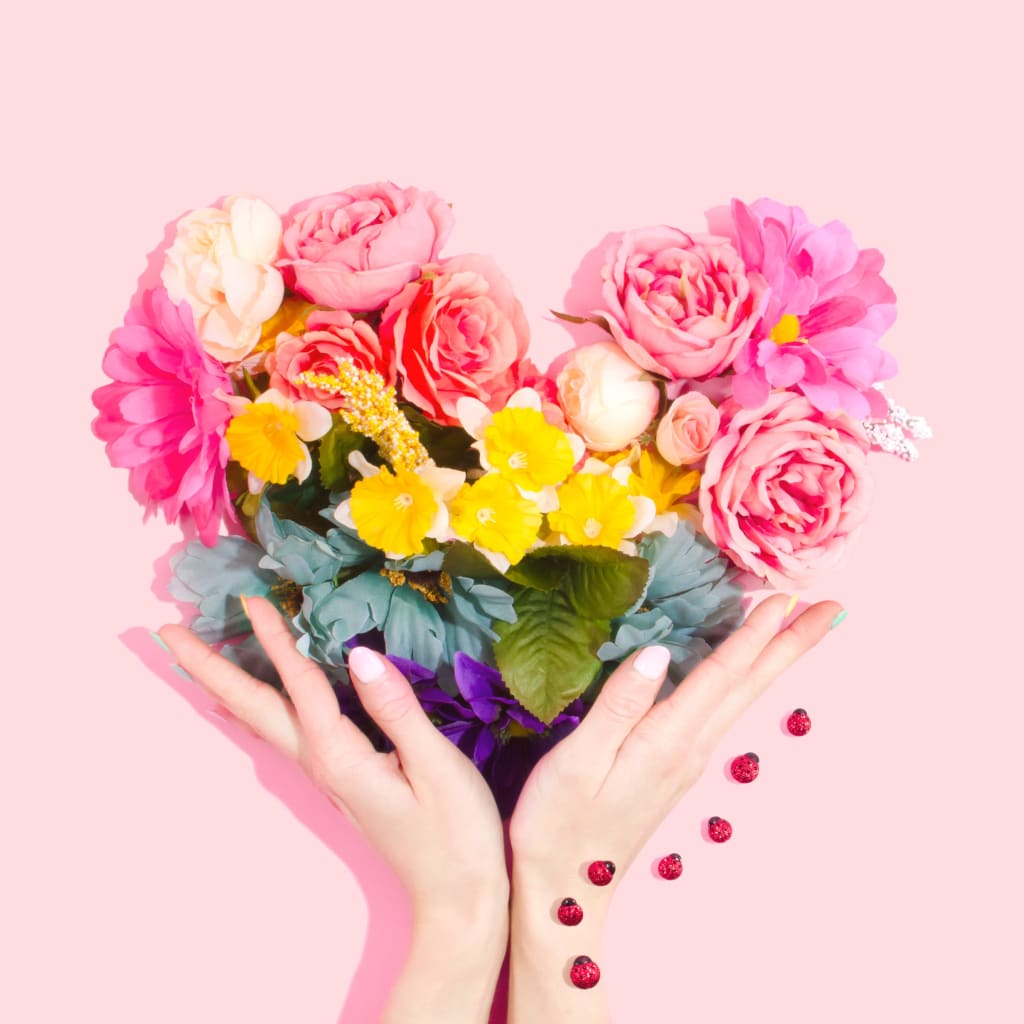 Image Source by: Amy Shamblen
After the storm, the sky so grey,
A rare sight unfolds, a display.
A spectrum of colors, bold and bright,
A rare rainbow, a stunning sight.
Red, orange, yellow, green, and blue,
Purple and pink, a rainbow hue.
Its arch so wide, its end so near,
A sight so rare, a sight so dear.
It brings a smile, it brings delight,
A symbol of hope, in darkest night.
Its beauty fleeting, its magic rare,
A rare rainbow, a treasure to share.
So when you see it, stop and stare,
For it's a moment, rare and fair.
In this world, so full of strife,
This rainbow rare, brings joy to life.
About the Creator
I am a graphic designer and administrator in an agriculture-related office. Also, I'm pretty good at making or editing videos. I am currently studying data science in programming.
Reader insights
Be the first to share your insights about this piece.
Add your insights