The Unseen Beauty
A Tribute to the Rare Rose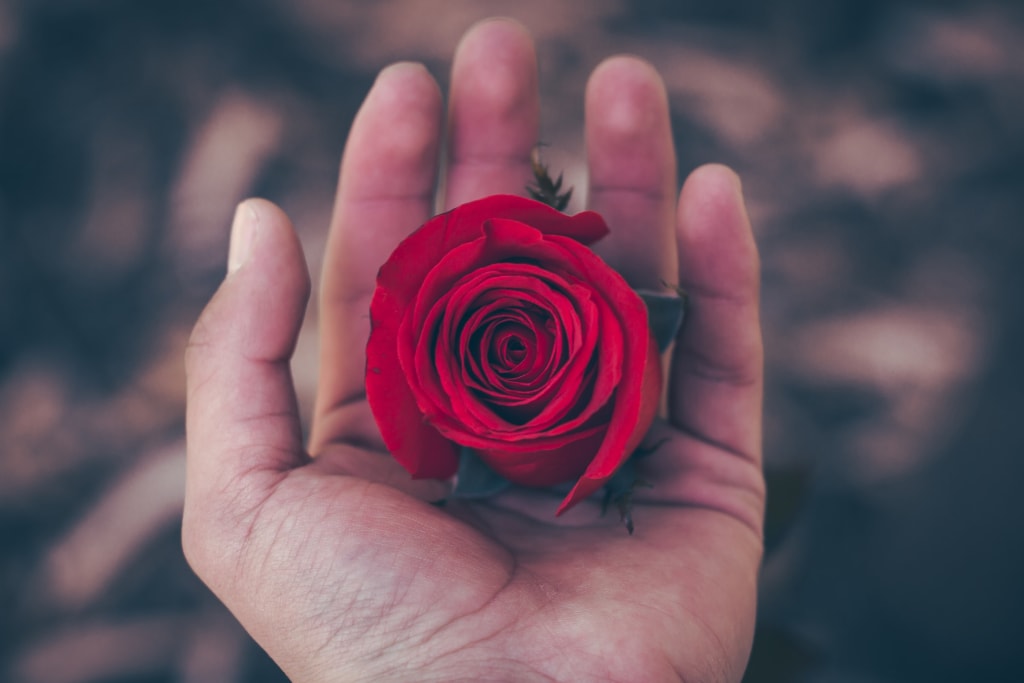 Image Source by: Diego PH
Amidst the gardens, fields, and beds,
A rose so rare, with petals red.
Its fragrance sweet, its beauty bright,
A rare delight, a stunning sight.
Its thorns so sharp, a warning sign,
A symbol strong, of love divine.
Its delicate bloom, a fragile grace,
A sight so rare, in this world's space.
It stands so tall, with head held high,
Its petals spread, against the sky.
A symbol of love, a symbol of peace,
A rare gem, with beauty and lease.
So hold this rose, with gentle care,
For it's a treasure, rare and fair.
In this world, so full of strife,
This rose so rare, brings new life.
About the Creator
I am a graphic designer and administrator in an agriculture-related office. Also, I'm pretty good at making or editing videos. I am currently studying data science in programming.
Reader insights
Be the first to share your insights about this piece.
Add your insights