Clyde
Fact or Fake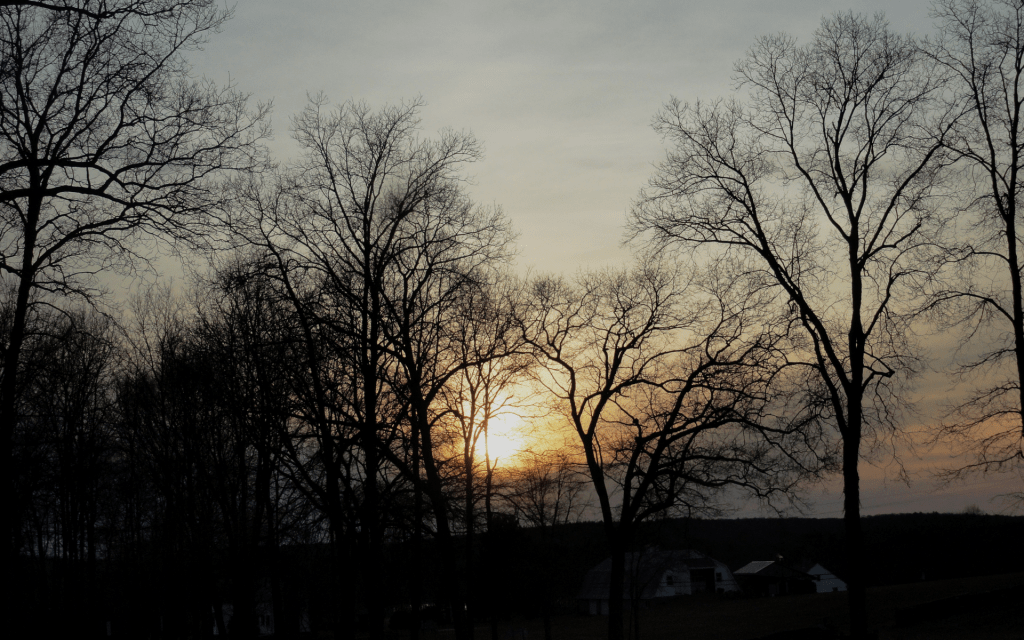 The sun's heat
Reached its peak
The day she ran.
Bare feet leaving holes
In the story he told,
Of late romance
In the woods
With ghosts and space
Fabricated face
And imagined form
Beside a fire glow.
A tale too far
Gripping in word
Lacking in spirit,
Spinning yarn,
Meant to ensnare
A virgin's innocence.
She made an escape,
Eclipsing Bonnie and Clyde.
A free heart
At sea in desert.
As he boasted
Of stolen pride
And false coupling
To convinced ears.
The winter sun's heat
Reached its peak
As he fried
For guilty enjoyment
And she burned
For the lies of a fool.