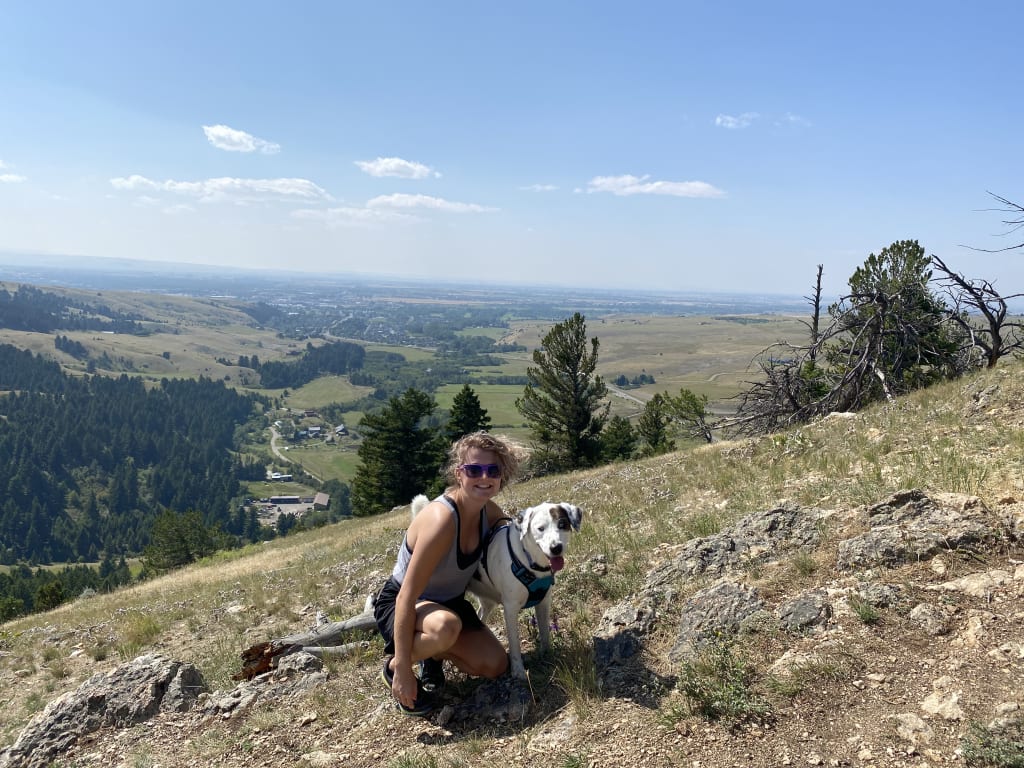 When you find my bones buried beneath
a shallow grave,
sun-bleached clean
know I always longed to rest there.
Leave me beneath a great willow in the midst of Autumn.
One that weeps at the falling of
soft golden leaves, a blanket to shelter me as the snow begins to crest upon my skull.
Identify me by my wide toothy grin, or the 2 limbs I fractured in '06.
The remodeling won't lie about all the places I've been.
The soft kiss of the late summer sun
breaks down my sorrows alongside that white striped sweater my best friend gifted me when I turned 23,
flittering both away with the gentle breeze.
Nightfall, moonlight crisp,
I'll dance alongside the wicked and the wildlife.
Return to my roots
with a final sigh of indifference.
sad poetry
About the author
I have a bachelors degree in Criminology with a minor in English Literature. I am applying to medical school and hope to study forensic medicine. I have been writing my whole life, filling up notebooks with ideas that touched my soul.
Reader insights
Be the first to share your insights about this piece.
Add your insights