Chirping like a bird
What a luxury to sing like a bird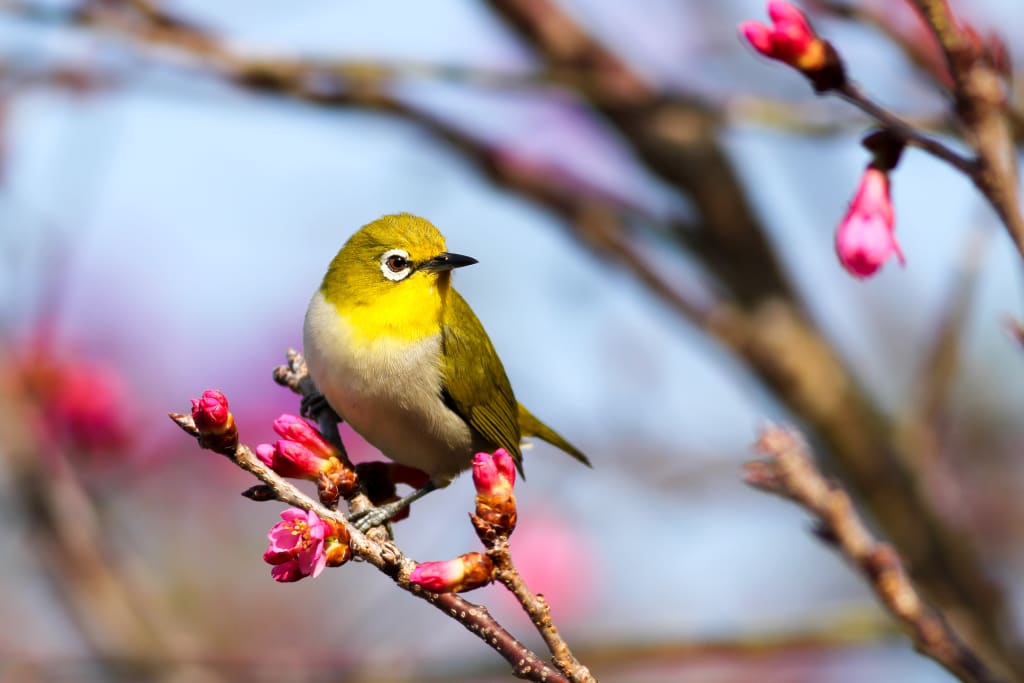 Birds bathe in their own songs
The sound of flowing water from the leaf gap
Sprinkling sparkling spray.
I can't see them. My eyes are cobwebs of desire
My heartbeat was noisy and cloudy
A lot of heavy breathing
I have wheels under my feet. I can't stop
The wind in my ears is full of peddling and bargaining
Not a nest where birds sing
Think of when I was a child, dig the scene of bird's nest
I want to climb the tree again
Be still as a bird
What a luxury. Chirping like a bird
What a luxury
Reader insights
Be the first to share your insights about this piece.
Add your insights