Chaotic perfecting insanity
Seems I chase the feeling. The emotion. Misery sure does love my company, huh?...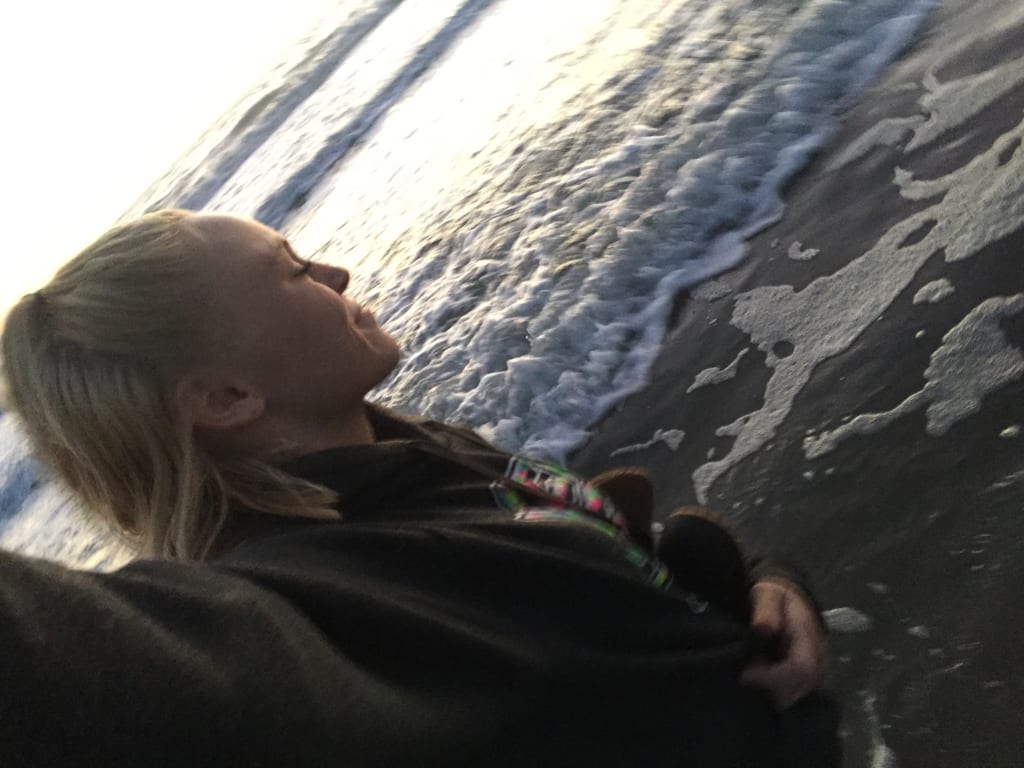 I am lost in open sea. I've been left upon shore to survive on my own, the sea took me into her waves 🌊, tide in tide out, I was floating along the way, not knowing what direction I'd be going Not like it's on my mind. I just wanted to drift away into the depth of her awe. I wanted to have the sun set upon me. To never have an ending that you could see. To be as if I'm always on the edge. But reality hits, the clouds grow thick, rumbling into the air.... I'm drowning with no despair. I swallow the salty water. My lungs are in ache. I feel weak as the waves take me down under. I'm fighting with my misery. I'm letting the grief get to me. Too tired to swim from her I think I'd rather let her drift my life away.