Chains of Solitude
Caged Dreams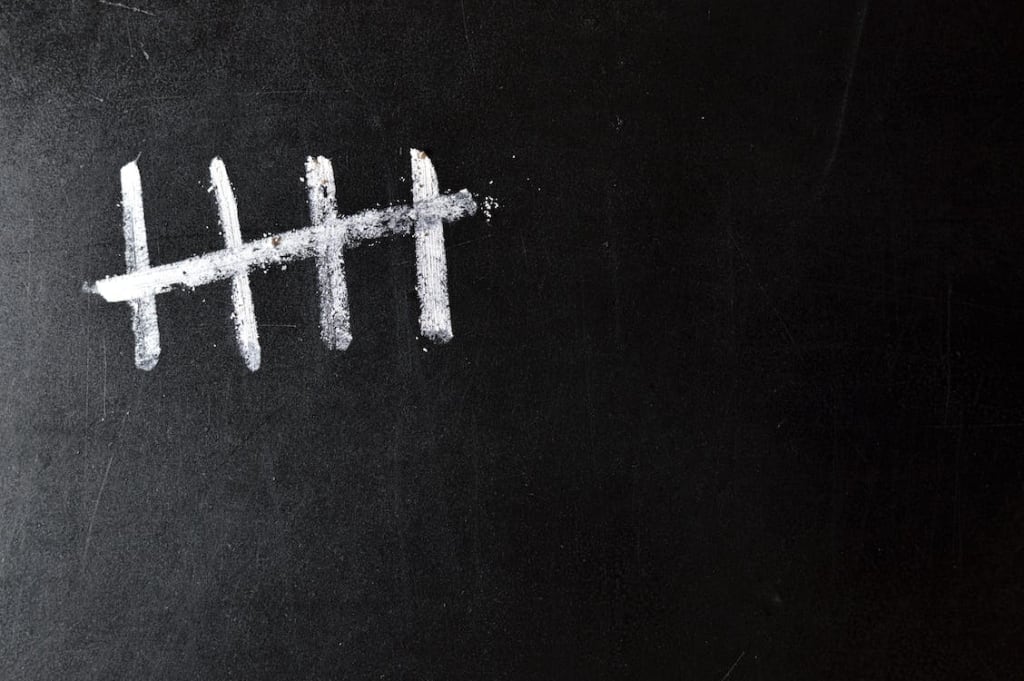 Behind bars and locked away,
In a place where freedom's sway,
Is but a distant memory,
A life of monotony.
The iron gates, a heavy weight,
That keep the world outside at bay,
The hours stretch into days,
As one's existence slowly frays.
The walls are tall and bleak,
A prison for the meek,
A soul that's lost and all alone,
In a place that feels like home.
The guard's strict gaze and steady pace,
A constant reminder of one's place,
No comfort in the silence here,
Only memories and endless tear.
Yet, in this cell so grim and cold,
There's a flicker of light, untold,
A glimmer of hope, a spark of faith,
A will to rise and break the chains.
So even as the days go by,
And every step feels like goodbye,
The spirit endures, the soul survives,
A flame that never truly dies.
About the Creator
I always love to write blogs, and i am excited to get some work out there... Pls go through my stories and support.. Thank you
Reader insights
Be the first to share your insights about this piece.
Add your insights