Cape Cousins
A Summer Worth Repeating Sonnet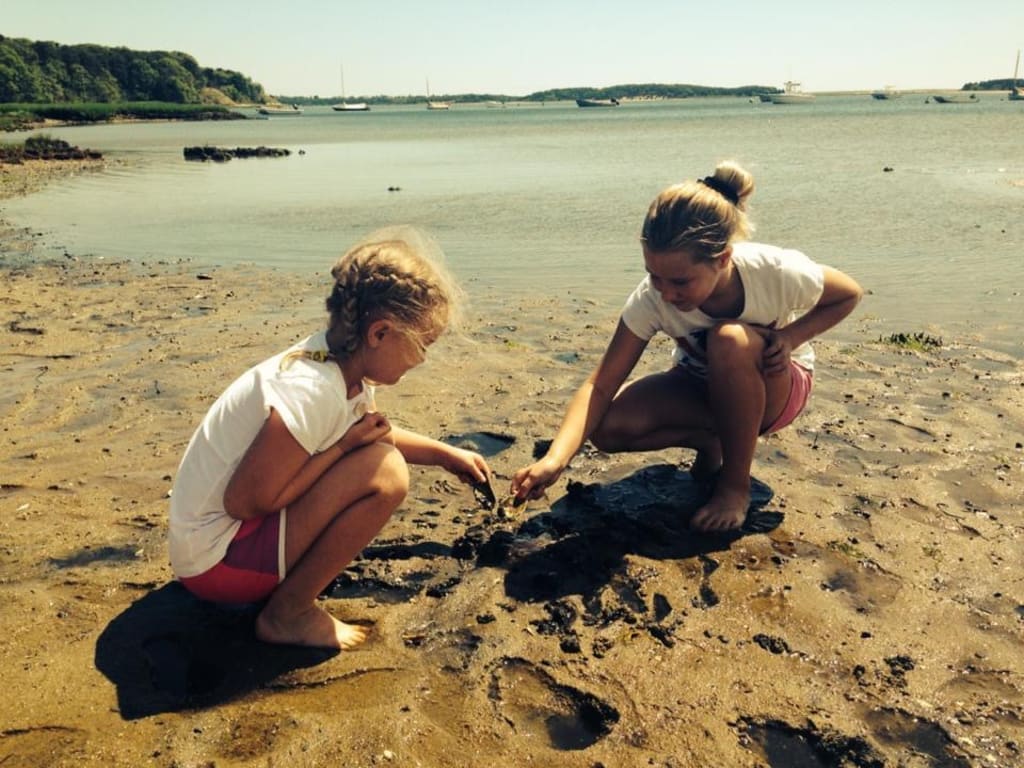 Near the house in Orleans, Cape Cod
How seven years of innocence escapes?
Since the inlet from the house through the reeds
Kids roaming breakers at the beauty gates
Adventure and friendship our ocean feeds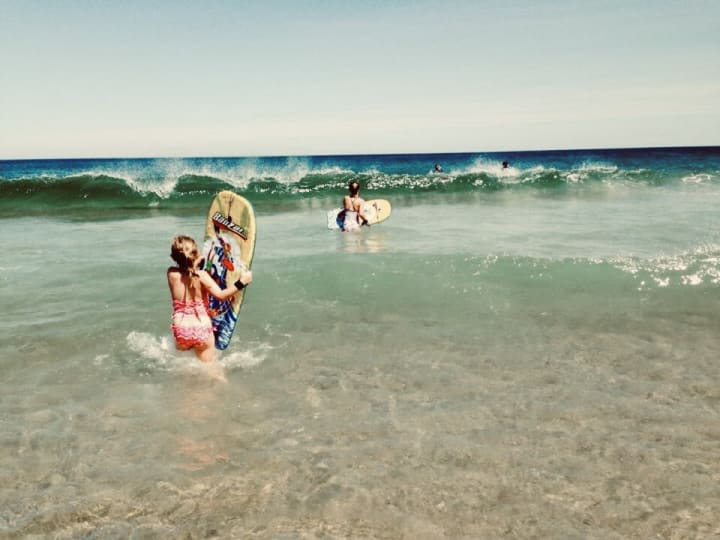 Dolls in the turret I know we still share
Magic aunts create forts of the blankets
Grandpa waiting steak scallops and lobster
Ice cream ready for laughs on the sunsets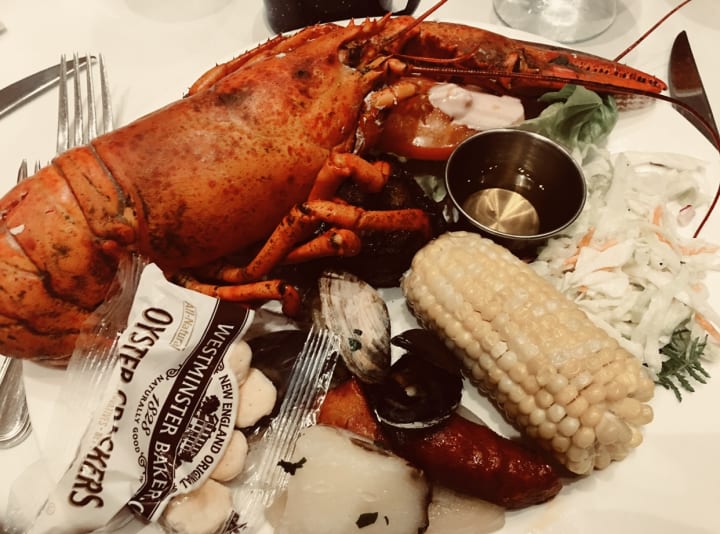 Climb past the destiny schools and their clocks
To get back for Walt's boat and fair pilgrims
Right now it seems we never left these rocks
Meet us here, all this love, country cousins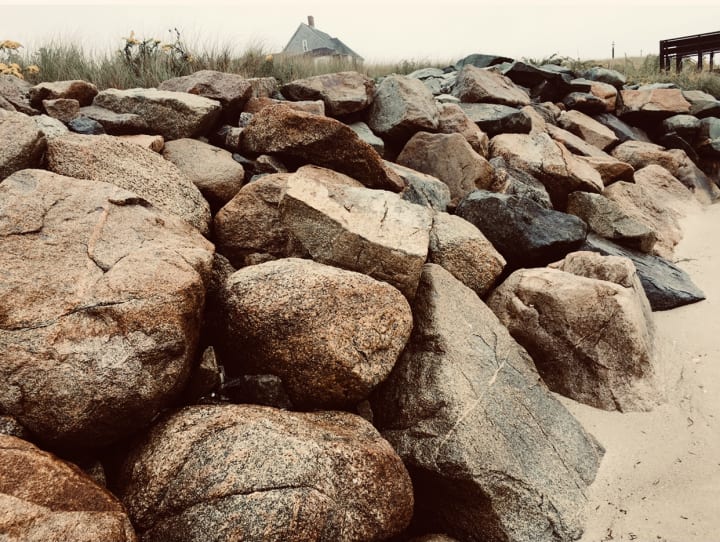 Time holds our castles and clams by the sea
August I hug you and you shall hug me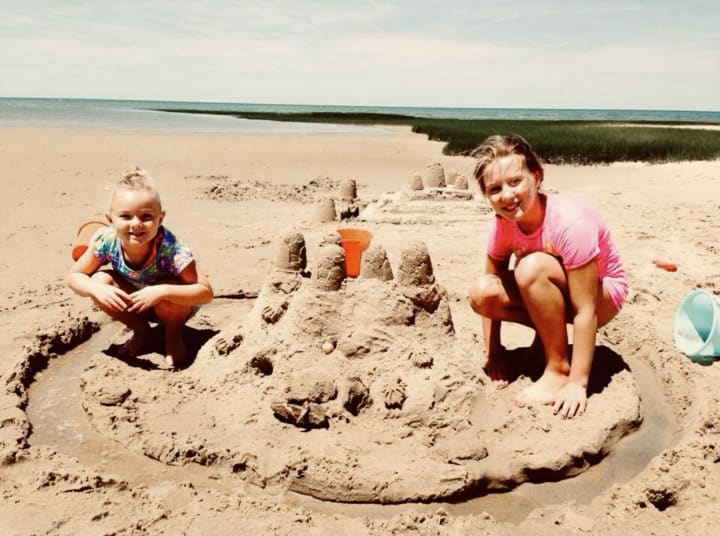 love poems
Gretchen lives in Northern California, near the ocean.
She writes stories and makes paintings.
Receive stories by Gretchen Armer in

your feed