Burn
Poem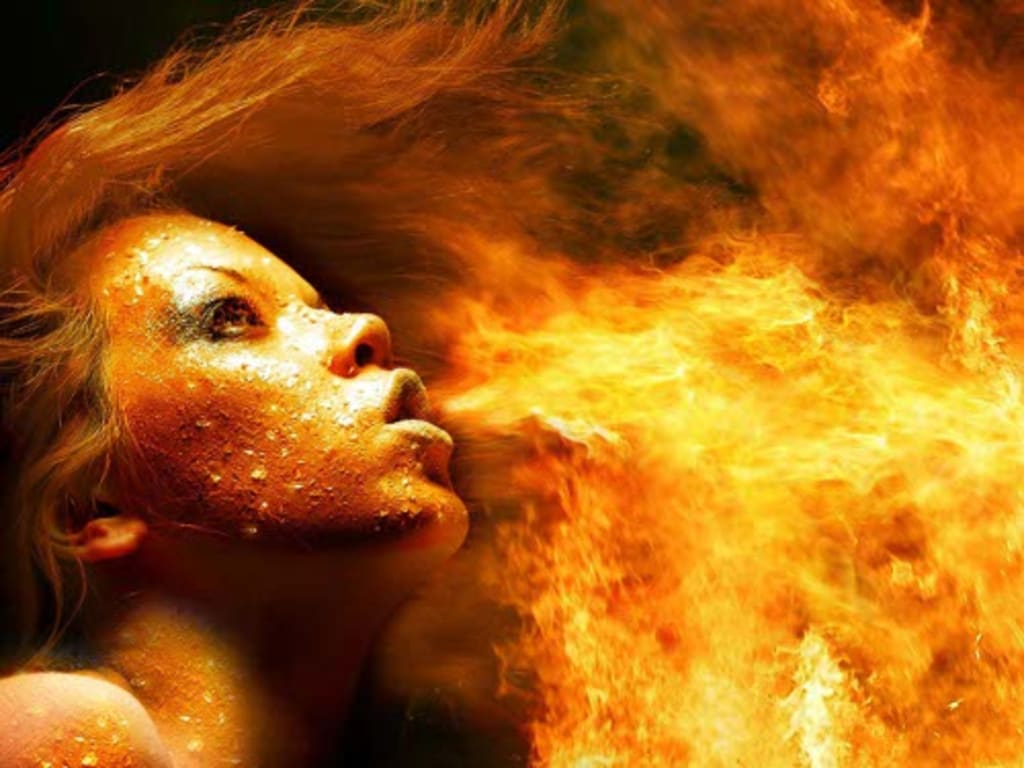 I burn with desire for you to touch me
I want you to want me
I want to see the fire in your eyes when you see me
I burn for your touch and your kiss
I burn for the moment you say you love me
Where are you when I need you?
Where is the fire that was in your eyes when you were with her?
It isn't there now with me and I don't know why
I burn for you to love me the way you did her
I long for your touch and your kiss
I burn with desire for you to take me to bed
I want all of you
I want you to want me
I burn with that ache every time you leave
Because I am not sure when you will return to me
I burn for you to choose me for once
I burn for you to ache for my touch.
love poems