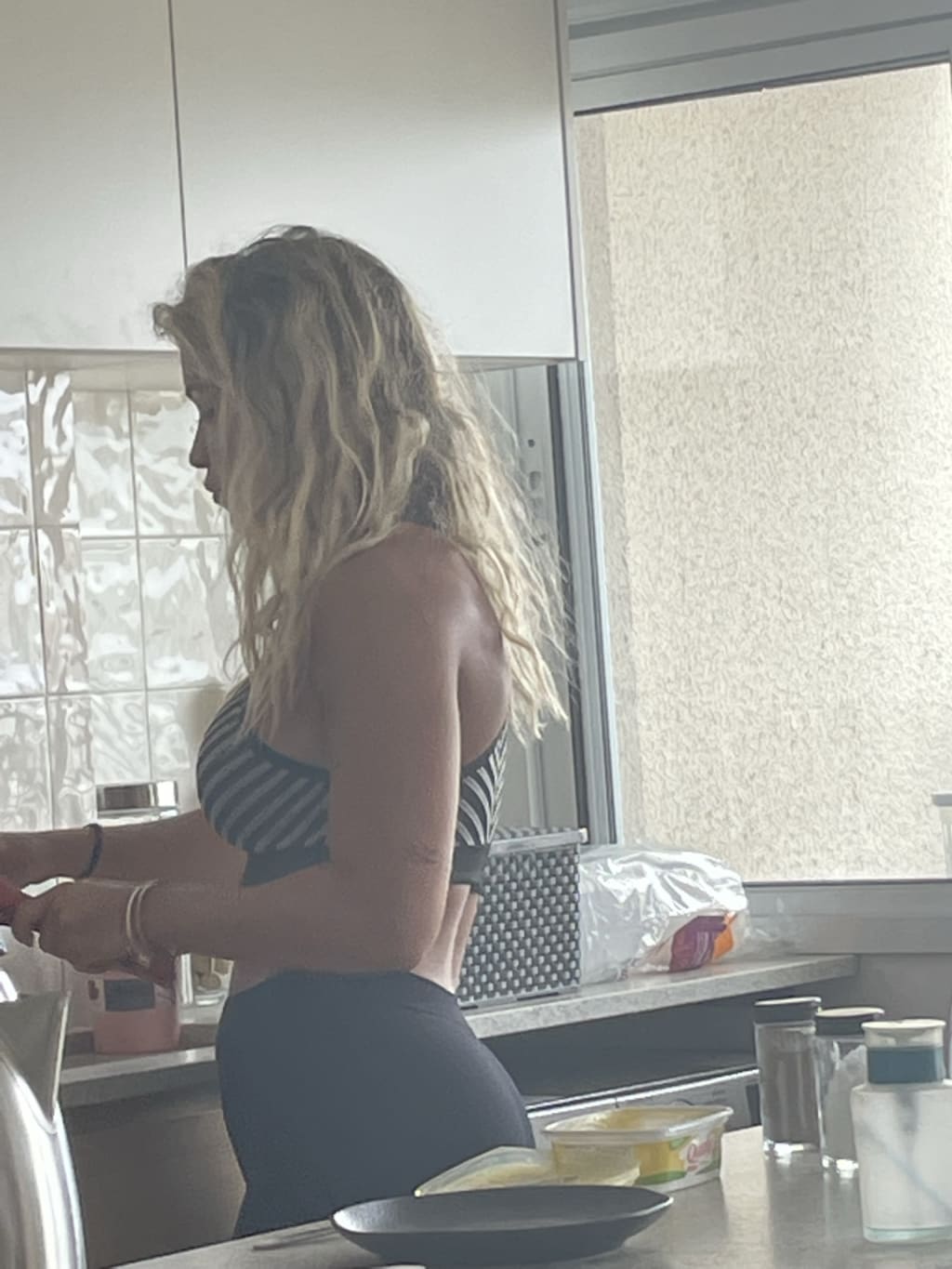 Bom Dia
rules we free birds play by
tell no lies
clean boundary lines
faults in the bricks we permit
spotted and checked
reports been writ…
easy to plan a night
my rule is a question
"will I be with you?"
yes? then my answer is yes or yes.
out we go the way we move
it's so hard to break the groove
for papi
from mami
About the Creator
NYC
I enjoy stories and telling them.
I'm the rich father before I am the poor artist.
Working on a novel. Why is it so hard?! ;)
@isaachaldeman
Reader insights
Be the first to share your insights about this piece.
Add your insights