Breathe
"Here is to drinking alone..."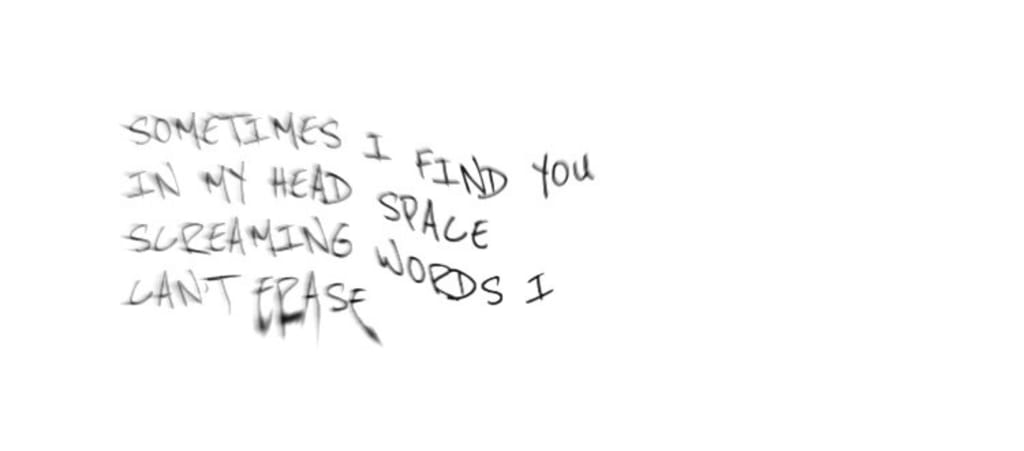 Here is to drinking alone,reliving my darkest moments.
I like to keep some things to myselfbut take this part of me.
And purify it, burn it.then maybe I'll finally be able to breathe.
Done with the days of begging,no more grasping for air,
Done with the days of praying.waiting for what, nothing.
Each side was losing, lost way before I started.even though I'm grieving.
I'm learning, I really am.I couldn't keep my mouth shut.
I must always mention,each time, causing devastation.
- written on April 5, 2015, Edited on September 17th 2018
slam poetry

Cassiie Etienne
27 years old. I have been writing for as long as I could remember. For some reason writing was the only way I could express myself when I was younger and it still is one of the best ways I express myself.
See all posts by Cassiie Etienne →