Insatiable
Uncontrollable Hunger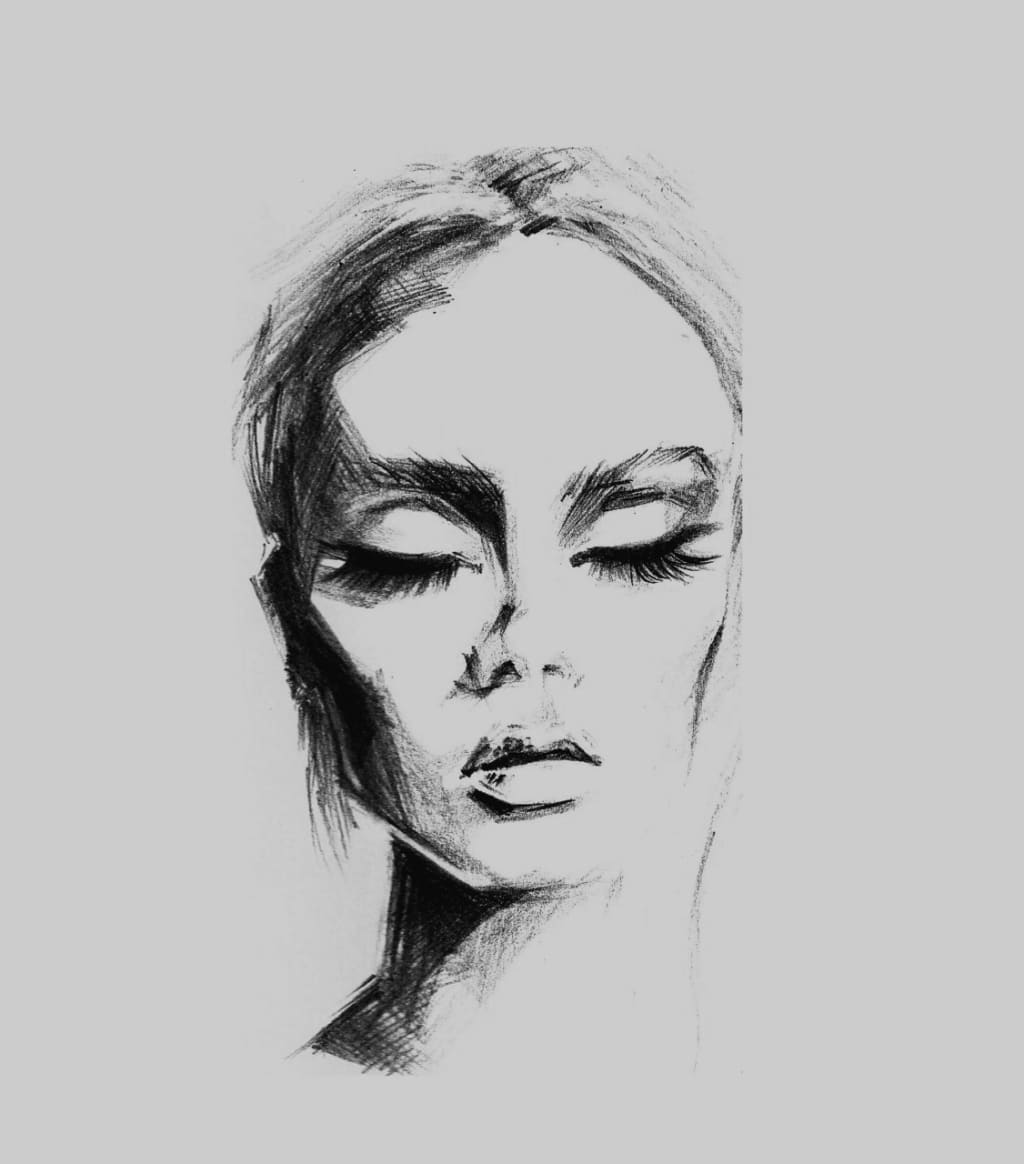 I crave a different kind of hunger,it's uncontrollable.
It's messing with me, it's messing with my mind.It's essential to my being.
I can't seem to get a grip on it.
Hello, I am, thirst, hunger.I am, all those suppressed thoughts
I am the universe inside your eyes,where the moon and stars hide.
You have worlds inside of you,all the places I want to see.
Sometimes I feel like I can't reach them.And sometimes I dream,
One day you tell yourself it will happenwhatever it is...
Cause all this right nowIs not filling me,
Not at all.
- Written on March 21, 2016, Edited on Sept 1, 2018