Blowing from the West
Roads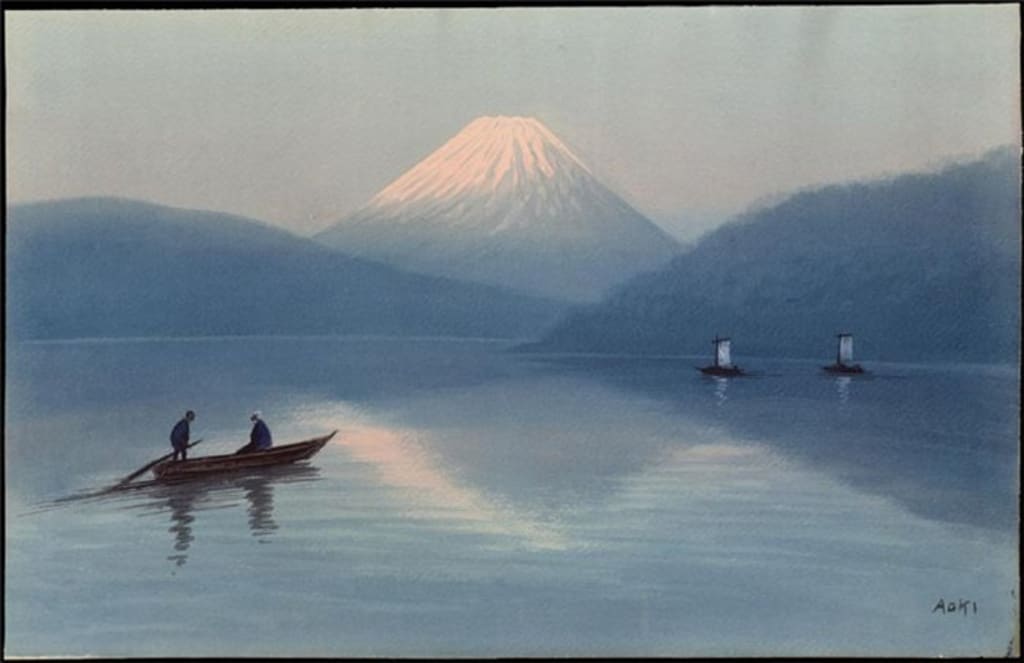 1
Blowing from the west,
a fierce avalanche seems
the sound of the wind.
The rain is coming to an end.
May, traveler,
it goes away by the river.
2
Ethereal, the dragonfly,
perching on the grass,
sip the last drops of rain.
The red carnations
despair
Drunk with water,
the tree twists.
3
Rainy night. In the morning,
the world seems to be
just painted.
4
Cry the moon, together,
all your tears.
Puddles, roads, mud and,
nevertheless..., beauty!
What does this all mean?
5
Suddenly, a strong storm
wants to devastate the whole village.
Deep in the river
the fish take refuge.
I close the gate,
waiting for the water
go back to your path.
6
Delicious,
the plate full
of steaming yellow rice,
sitting, next to the path
covered with blue bells!
7
A flock
of blue butterflies,
among the white lilies,
it will be a sweet memory
of love of spring.
8
...And after the walk,
rest in the shade of the ash trees,
in the garden of clovers.