Blooming Stage
The Strength of a Flower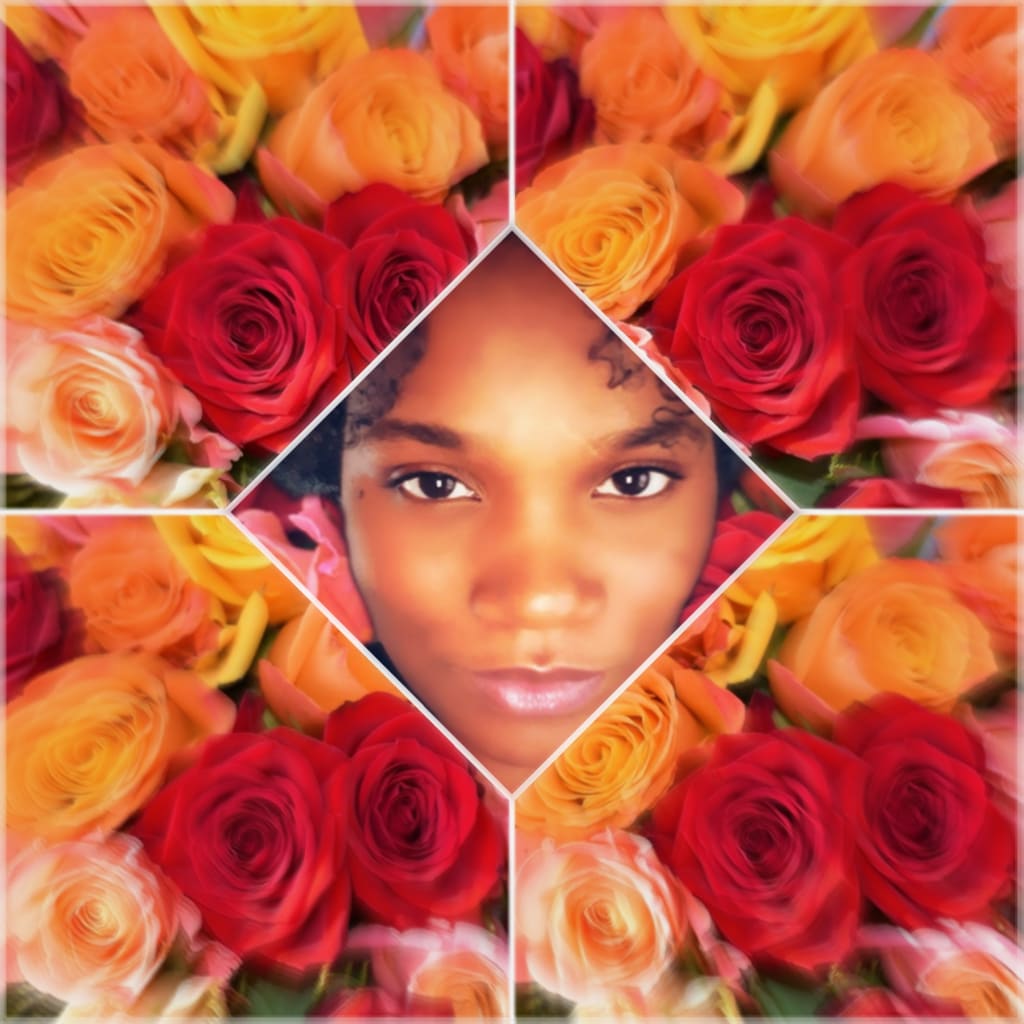 (Me) Zari surrounded by flowers in a collage.
Introduction
Recently, I was inspired to write about my struggles with having confidence. At some point, we all have experience these struggles. I started writing this symbolic poem about conquering self-doubt. Self-doubt plays a role in lowing our amount of confidence.
When reading this poem pay attention to the words. I am telling a story about a bud that could not blossom; until she bloomed. I hope to help someone who is experiencing similar issues with their confidence. So, Let's bloom together as flowers!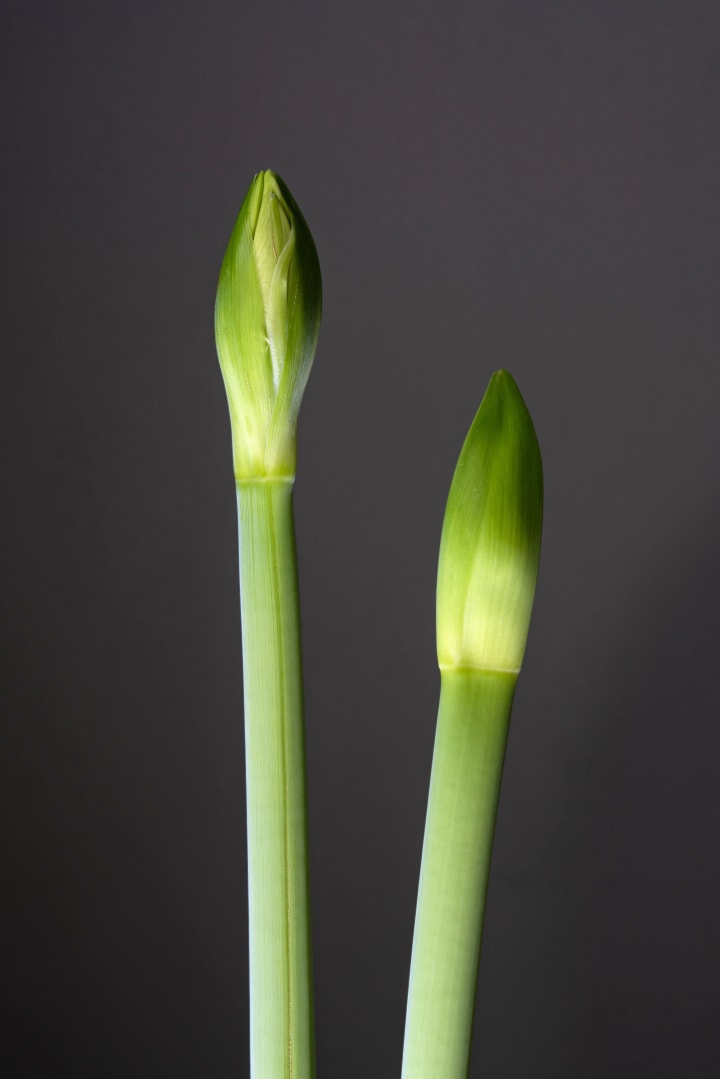 Poem
I am a bud waiting to bloom.
I didn't know it took this long.
I can't wait any longer.
Finally, I've had enough of the lies! The destruction, voices of eruption!
Snip! Do you hear that sound?
Could it be the sound of a knife cutting through my small stem of confidence?
I will not fight. I am ready for a new stage in life - change!
My layers are beginning to peel back!
I am starting to open myself to growth, gratitude, opportunity.
Before, I was closed tight like a bud. I was unable to see the light.
Now, my beam has peaked!
Before, I tried to do something. Now, I just do it!
Before, I was close. Now, I am here
I am a flower in bloom.
I am the flower that never dies.
My petals can be sprinkled over a goddess.
The unworthy could never pick me from the crowd.
I mingle with gorgeous butterflies; they glorify my sweet, surprising nectar.
Sibling flowers are bewildered by my beauty - strength.
I rise like Maya, and spread out with my father soil.
Mother water showers me with her gifts.
I grow in bliss!
My stem is retouched!
I am no longer the bud that never grew. I am a flower in bloom!
Before, I was confused.
I did not realize destruction actually works.
I had to disrupt my human dysfunction.
I made an assumption.
I thought small confidence was good but, bold confidence is better!
I am a flower in bloom!
inspirational
About the author
Hey everyone! I'm Zari welcome to my diary! I started this blog to express and discuss my passion for writing, crochet, art, singing, dance, and poetry! Yes! I'm very talented! Follow me as I create!
Reader insights
Be the first to share your insights about this piece.
Add your insights